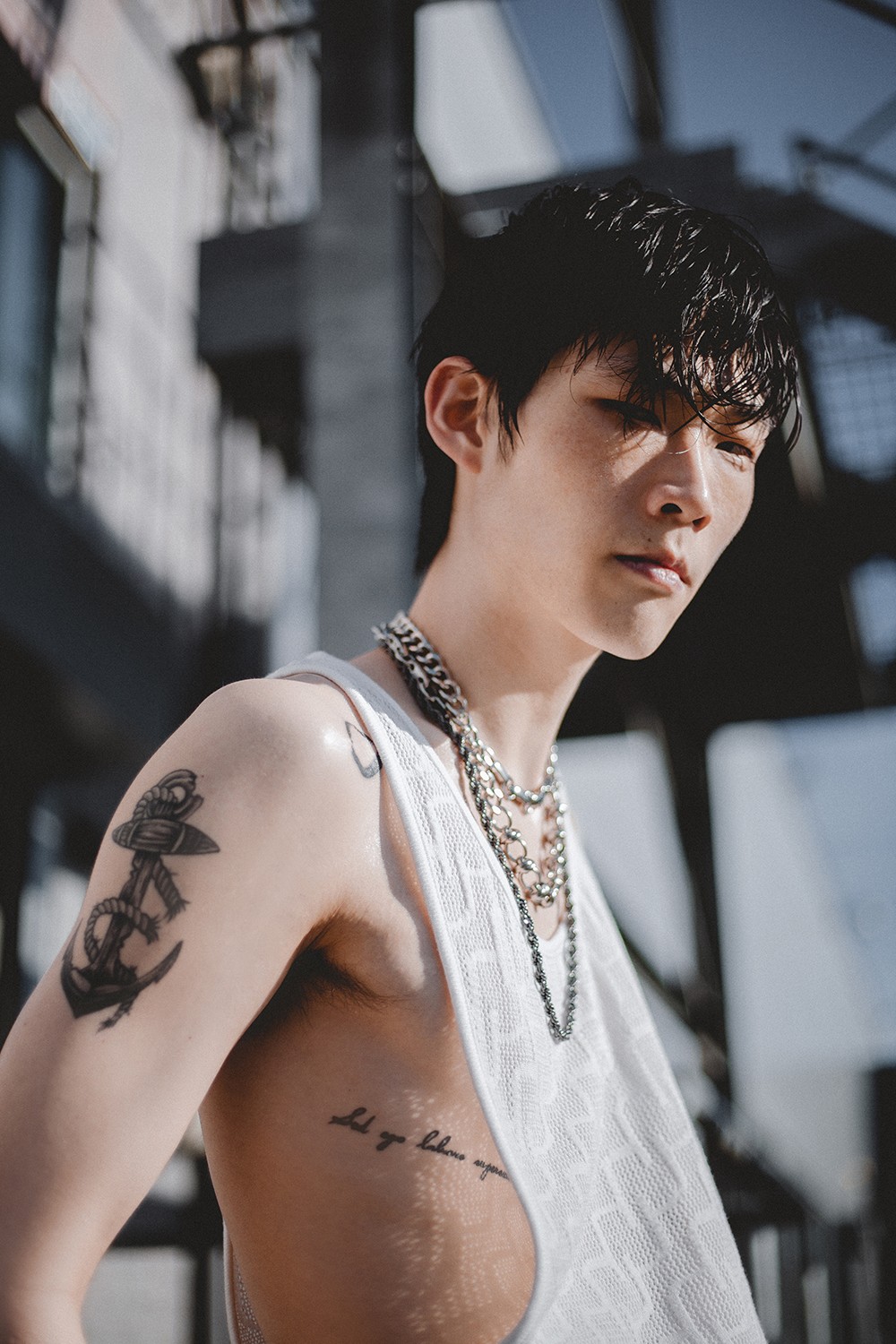 How did you get started as a model?
I started modelling in March when I got scouted by my agent Patrick Egbon-Marshall in the middle of Oxford Circus shopping with my friends. It was an amazing experience because I was in London for spring break from New York for only 4 days and that's when everything started.
What has been the biggest surprise or learning curve in the industry so far?
The biggest surprise is that there are so many tall guys in this world and I have also learned that there are many talented people out there working hard.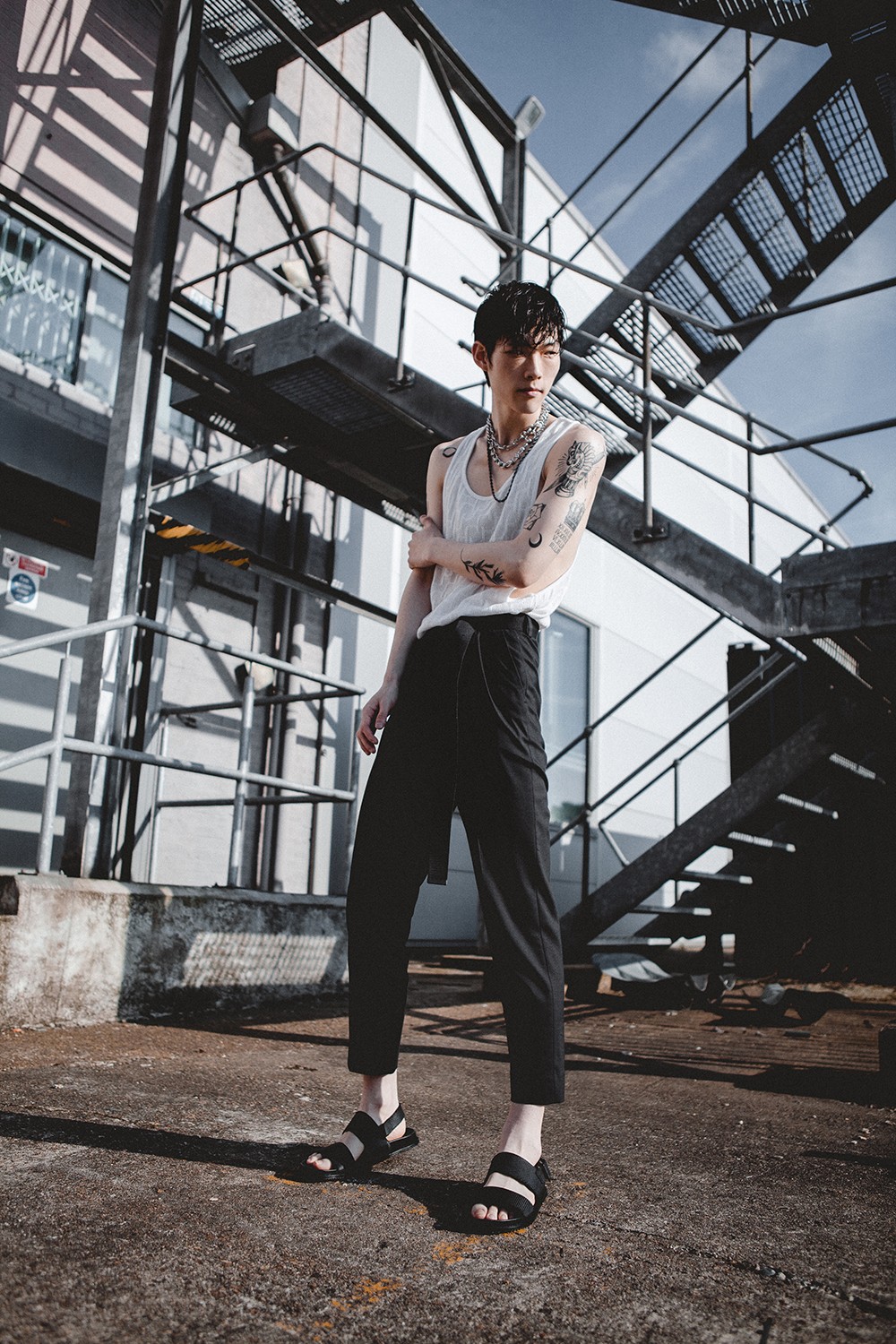 If you weren't doing this what do you think you'd be doing instead?
If I weren't modelling, I would have just been a normal international student from Korea studying Real Estate Law at New York University haha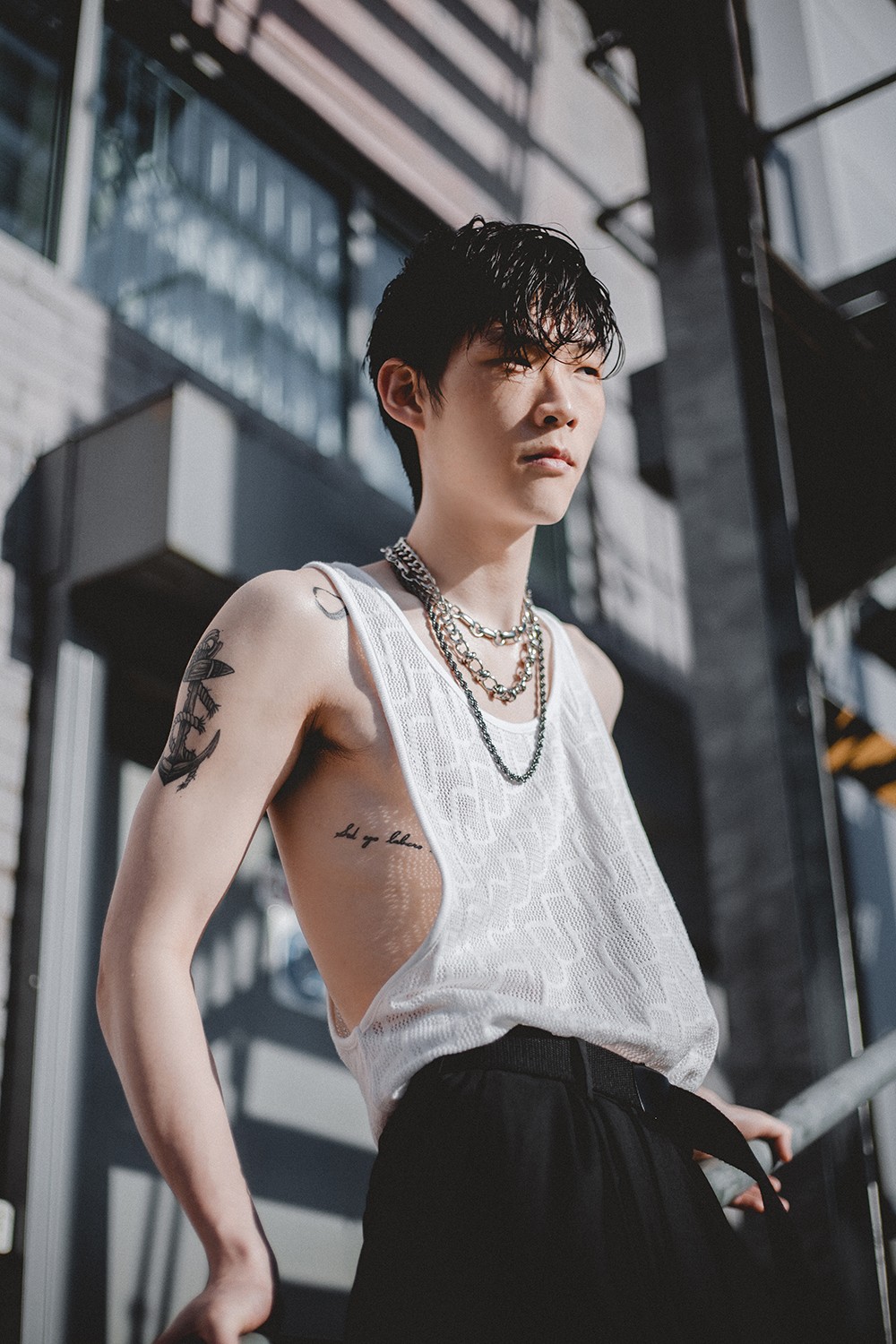 What are the main challenges in modelling today?
The main challenge in modelling today is how to find your character in the industry. Since there are so many unique people and different characteristics, you have to stand out with your own characteristic and finding one is a very difficult challenge I would say.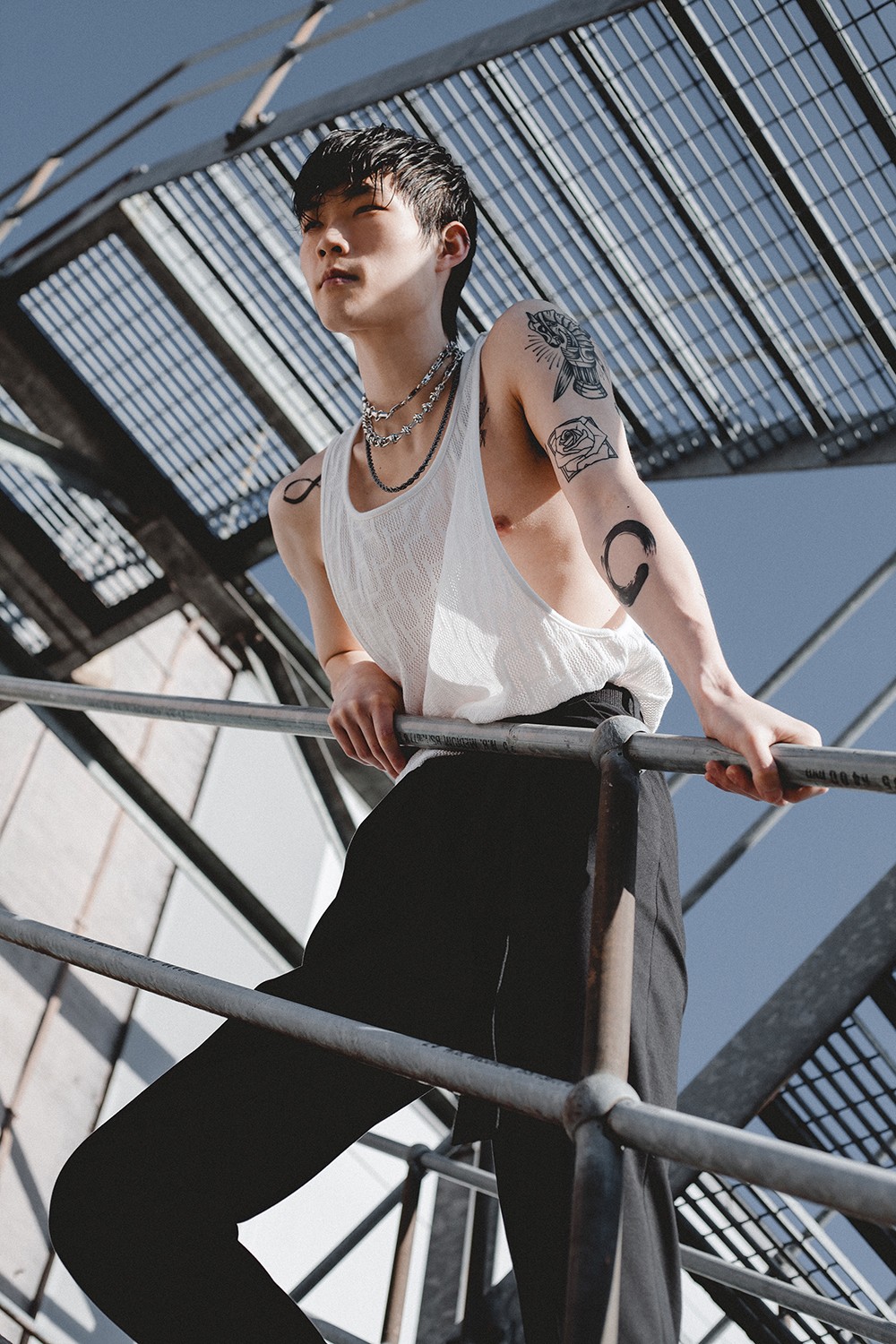 What are your favourite things to do in London?
My favourite things to do in London are watching football games and shopping.
What track are you listening to on repeat?
Since I am from New York and I listen to hip-hop music, right now I'm listening to Trippie Redd's new album that's just been released.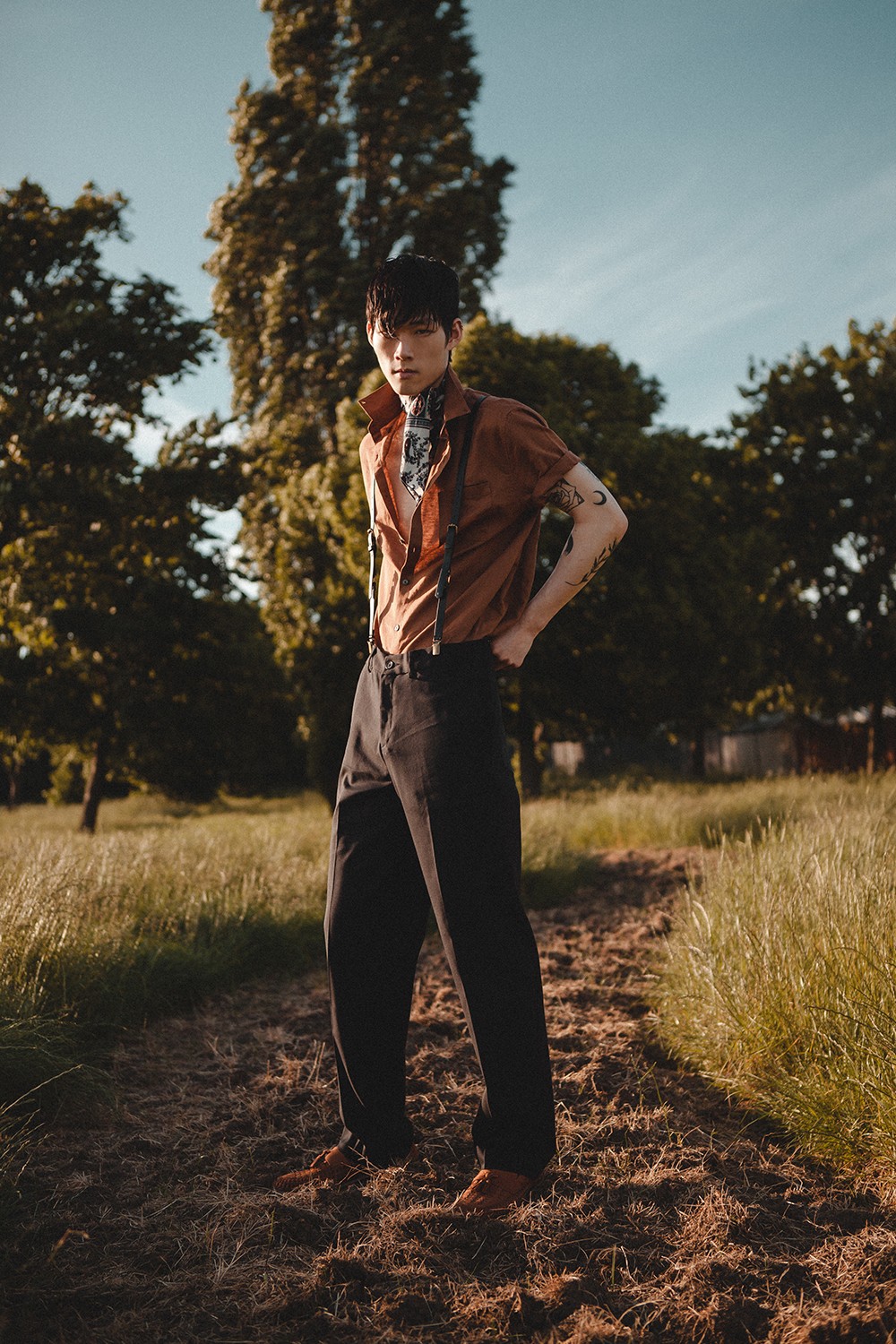 Who's the person you admire the most?
I admire my father the most because he always works hard and sacrifices for our family.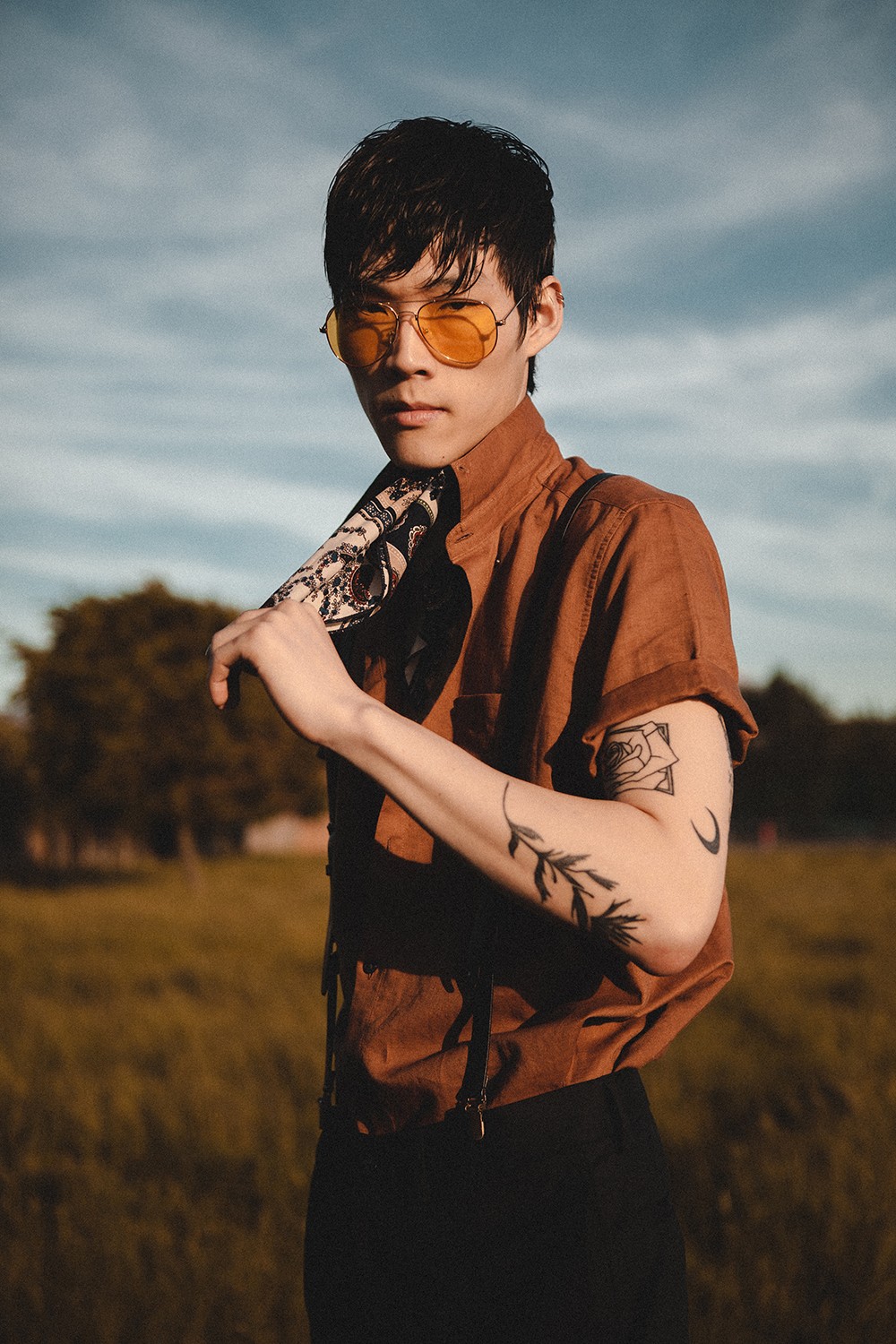 What has been your greatest achievement so far?
Doing the cat walk for Philipp Plein SS20 a couple of months ago. It was the best experience so far and a pretty good achievement in Milan for me.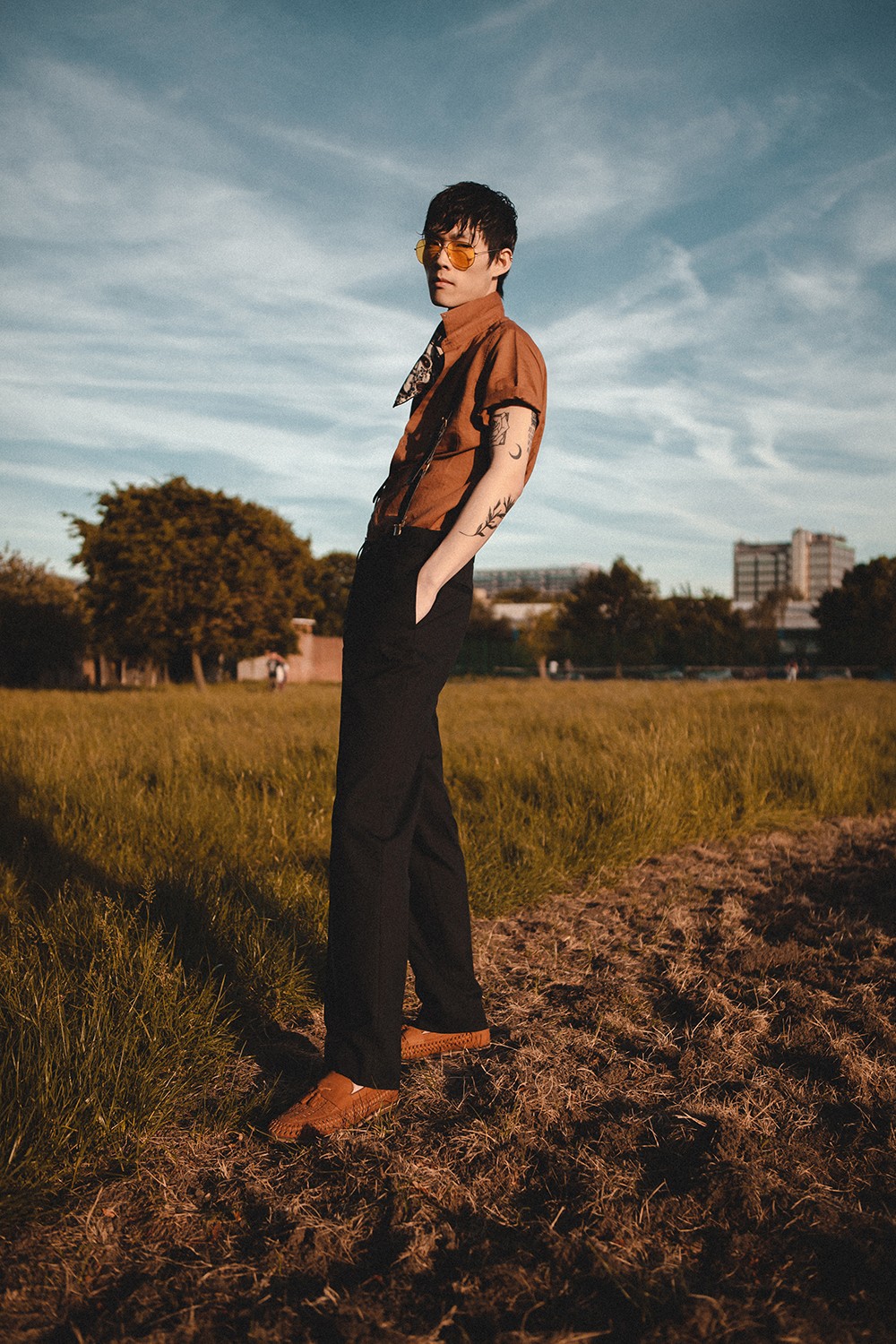 What makes you happy?
Going back to Korea and seeing my family makes me extremely happy.
Where's your favourite place in the world?
My favourite place in the world currently is London because I always had the best time when I visited and I always look forward to the next visit.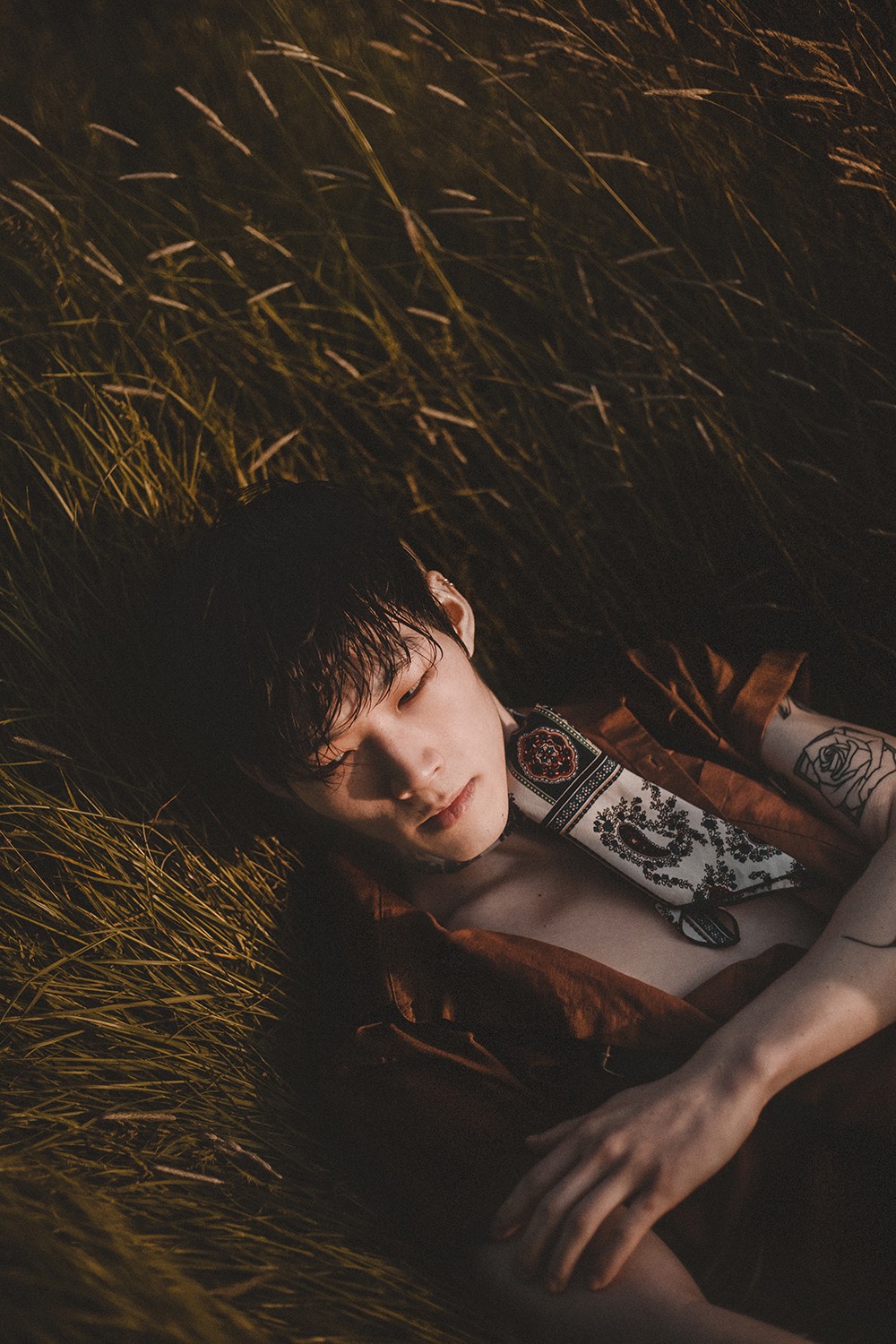 One word to describe yourself?
I would describe myself "free" because I am a very free person. I like doing things that others fear or challenge without hesitation.