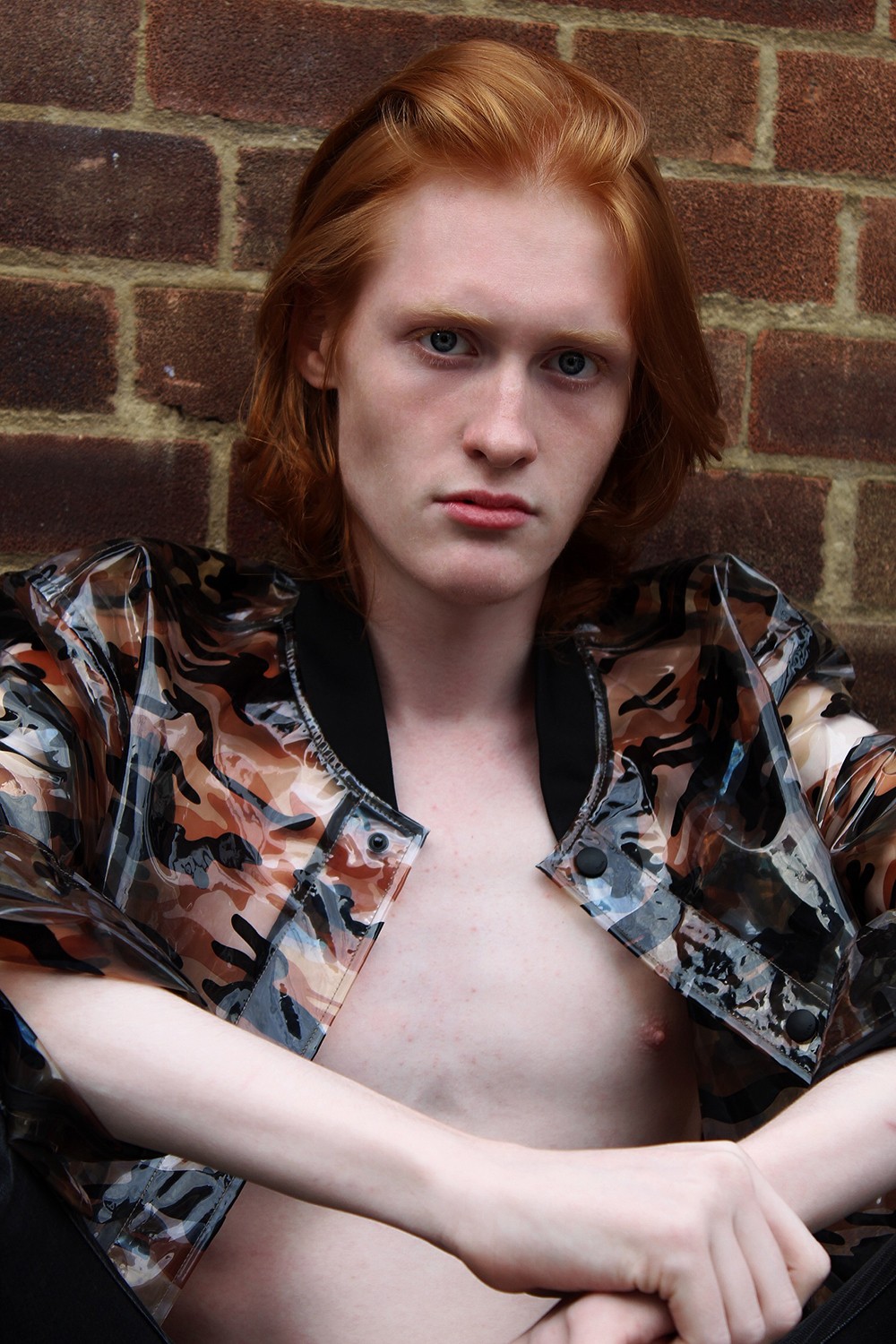 How did you get started as a model?
My first modelling job was London Fashion Week 2016, where I walked in the Ashley Williams show. However, my proper integration into the industry was when Patrick Egbon-Marshall scouted me in March, which led to various shoots in June which has led me here!
What has been the biggest surprise or learning curve in the industry so far?
The early mornings! I didn't expect to be waking up so early – shoots will start at 8am and go on until the afternoon, leaving one exhausted but incredibly satiated with the progress made. I think another big surprise has been how much I learnt in such a short amount of time. In the industry it is necessary to be a fast learner, and that has been most surprising.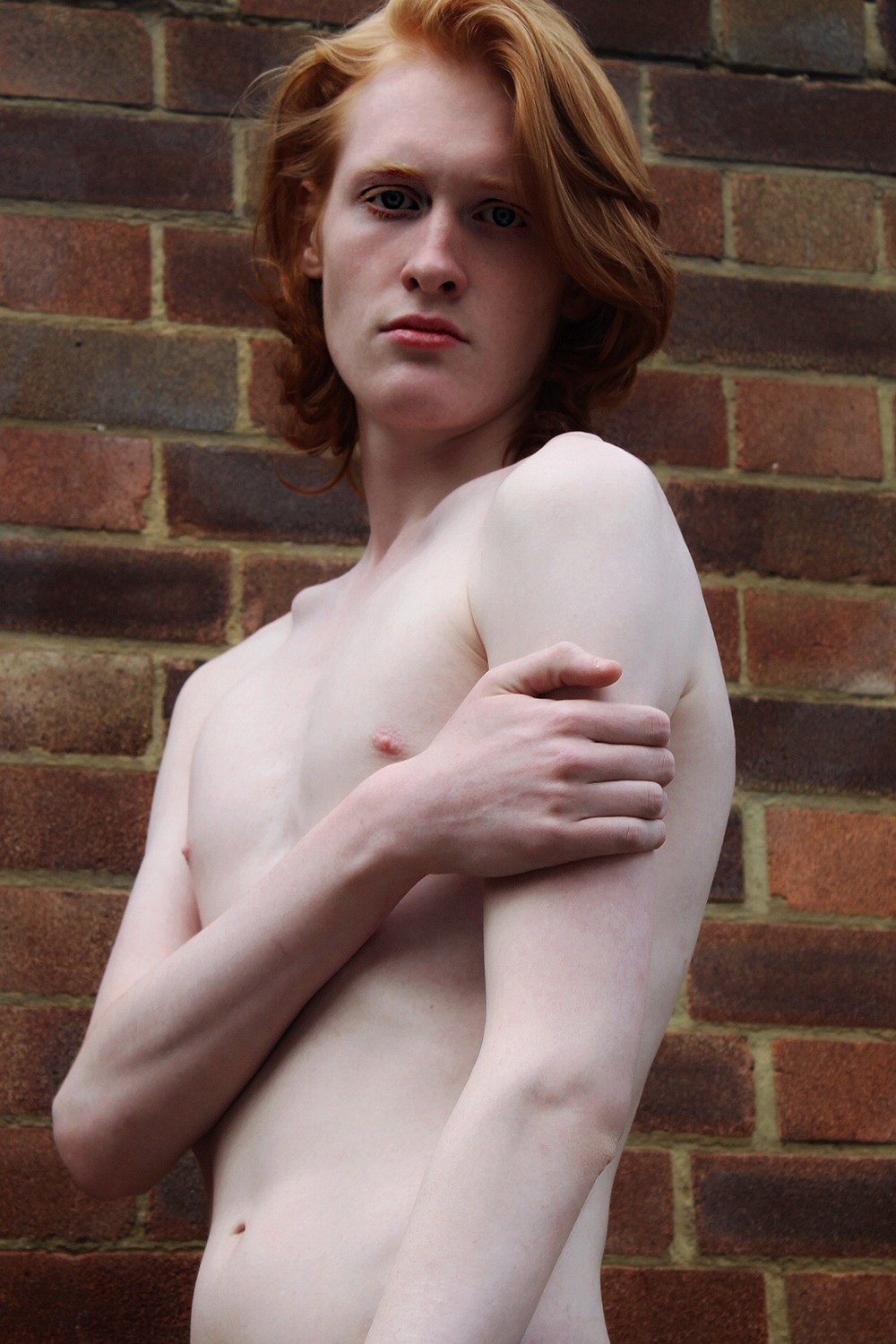 If you weren't doing this what do you think you'd be doing instead?
I would be studying music composition or creative writing. I have always been a creative person, and I view the outlets I use as expressions of my mind. Music, art, literature and fashion are all different methods of expression, and expression is fundamental.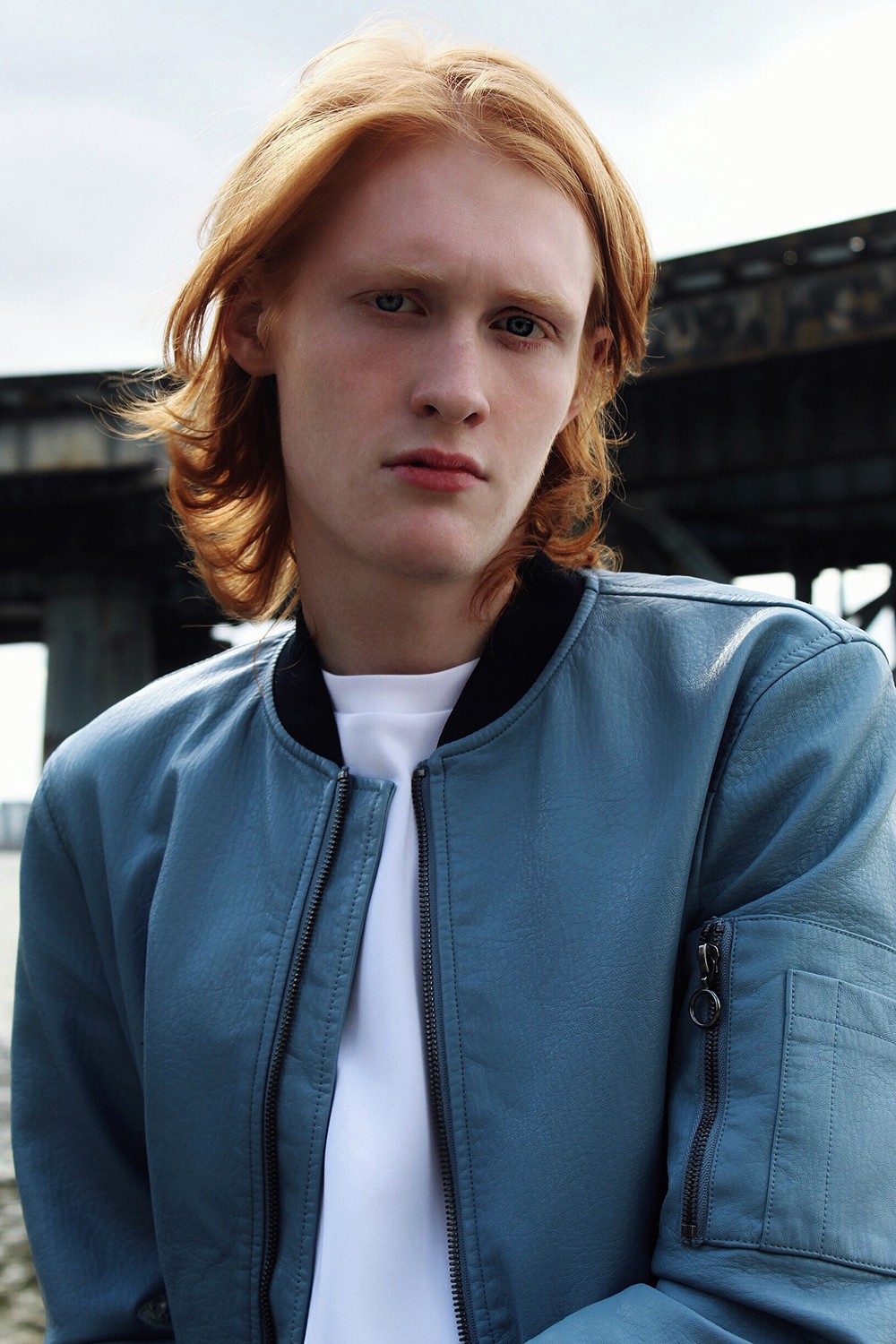 What sets you apart as an Individual?
Beyond my red hair, I would say my musical ability and insatiable desire for knowledge – I can never read enough books! There is always more that one can learn about the world, and to close oneself off to further education is criminal.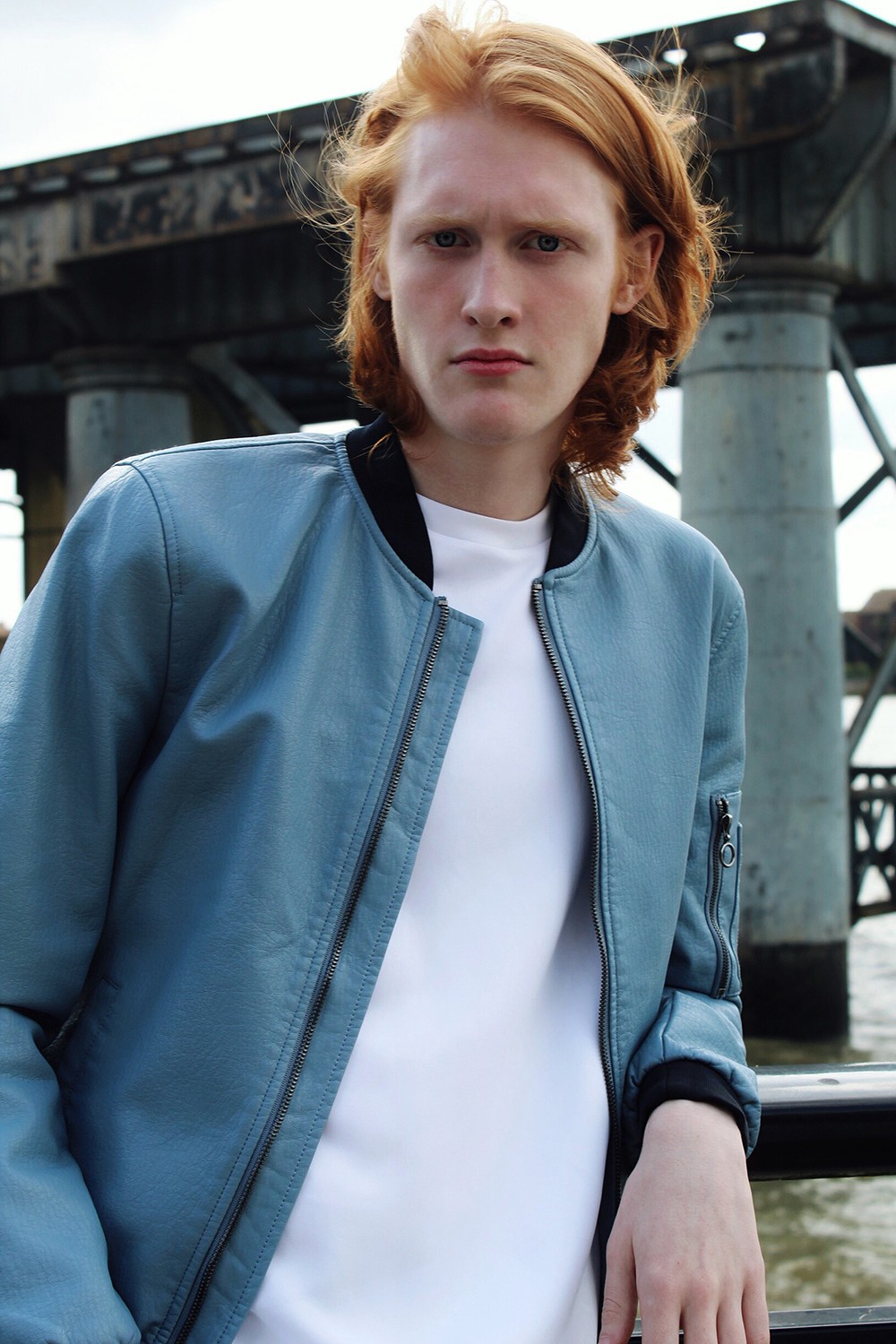 Who is your celebrity crush?
Definitely Leonardo DiCaprio! He is a beautiful man and a phenomenal actor who's social and environmental activism has only cemented my attraction towards him.
What fashion brand would you love to model for?
Since studying at secondary school, I have semi-ironically said 'it's all Gucci', so I would have to answer Gucci.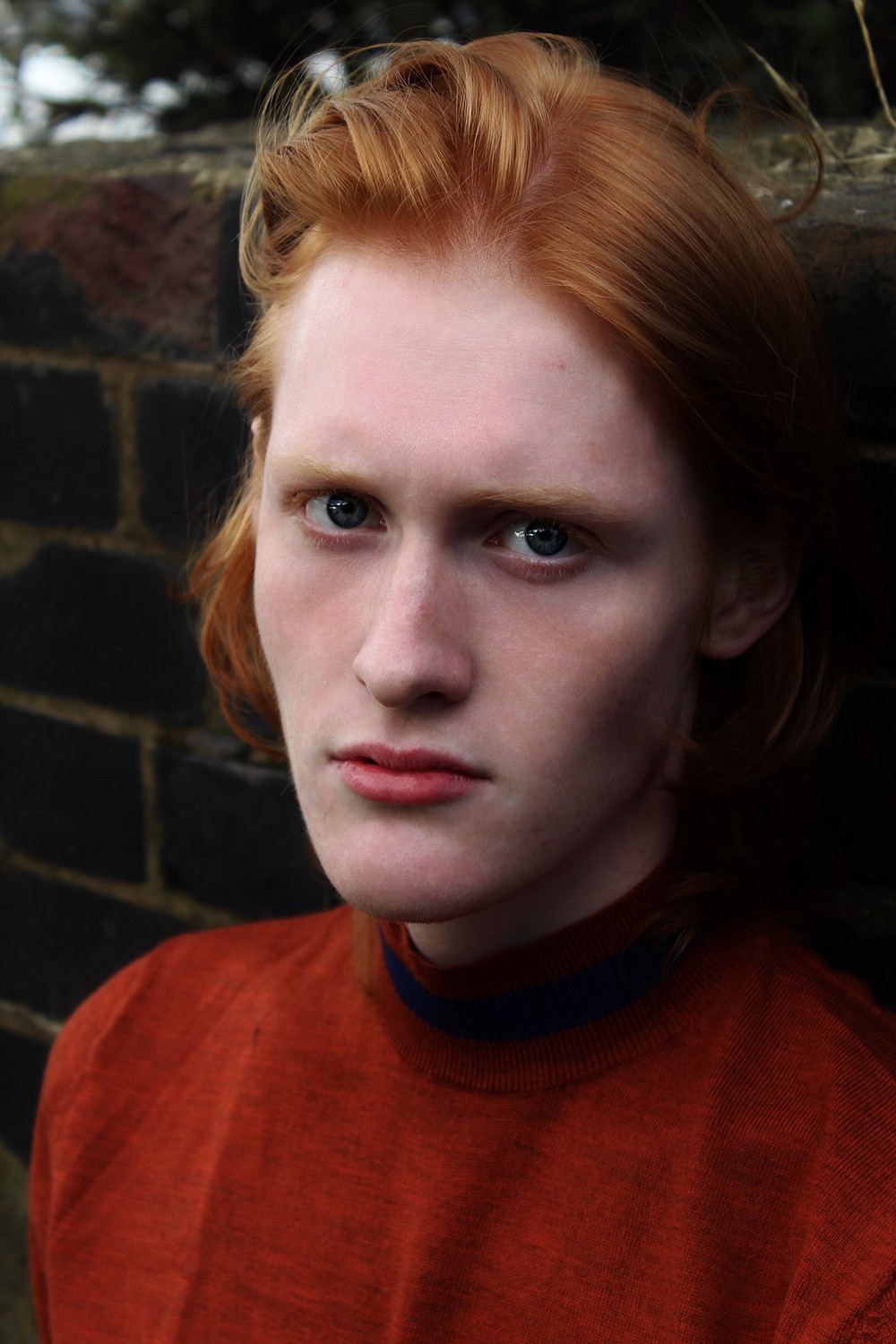 What are your favourite things to do in London?
Rather pretentiously, I would have to answer either going to the Royal Opera House or the West End. London is one of the cultural capitals of the world and there is always so much to see, hear or experience so my answer would have to be all the cultural exploits of the city.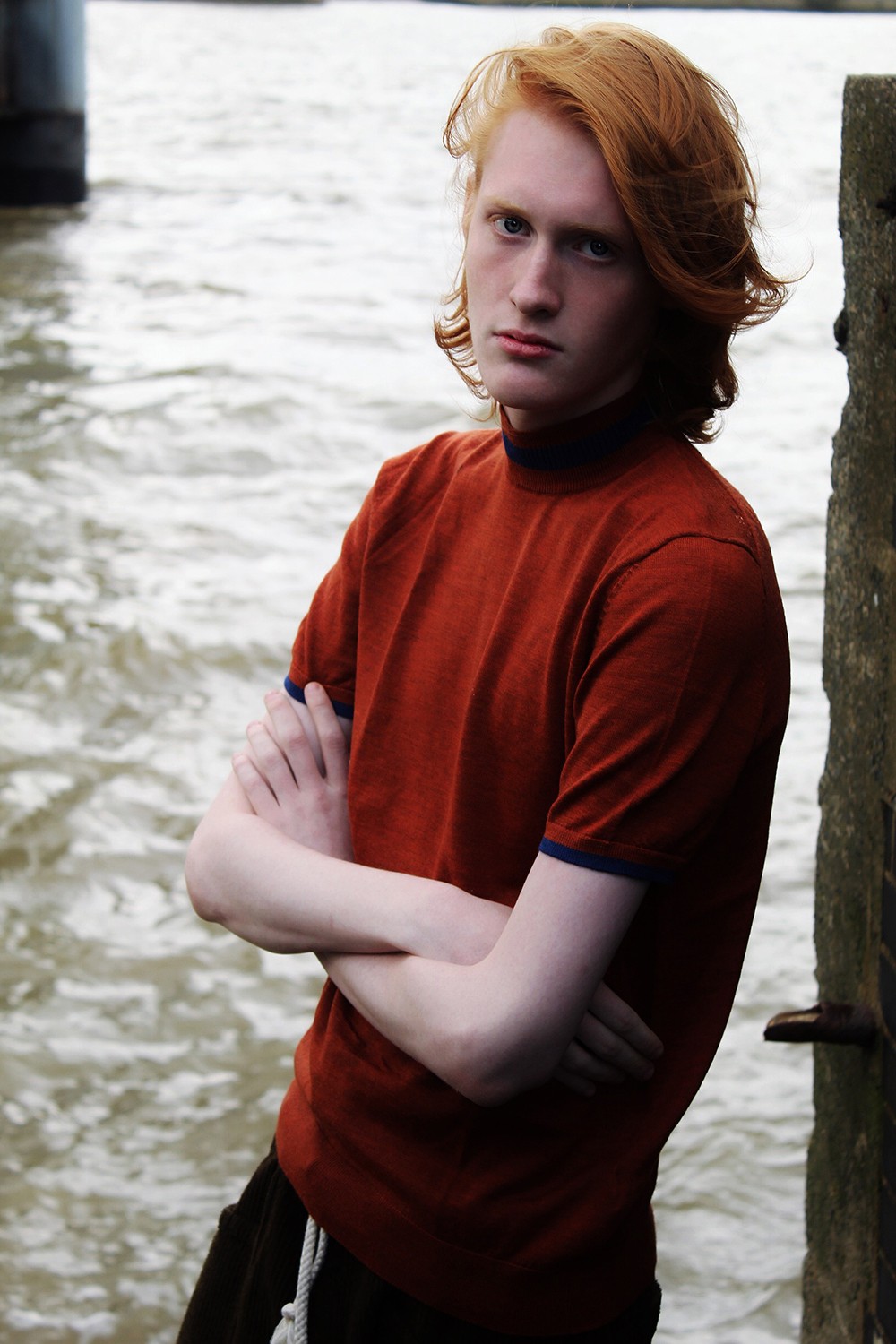 What track are you listening to on repeat?
Recently I have returned to Stevie Wonder's seminal album 'Songs in the Key of Life', but also Bach's Johannes-Passion. I love the intensity of both works, despite being so stylistically different.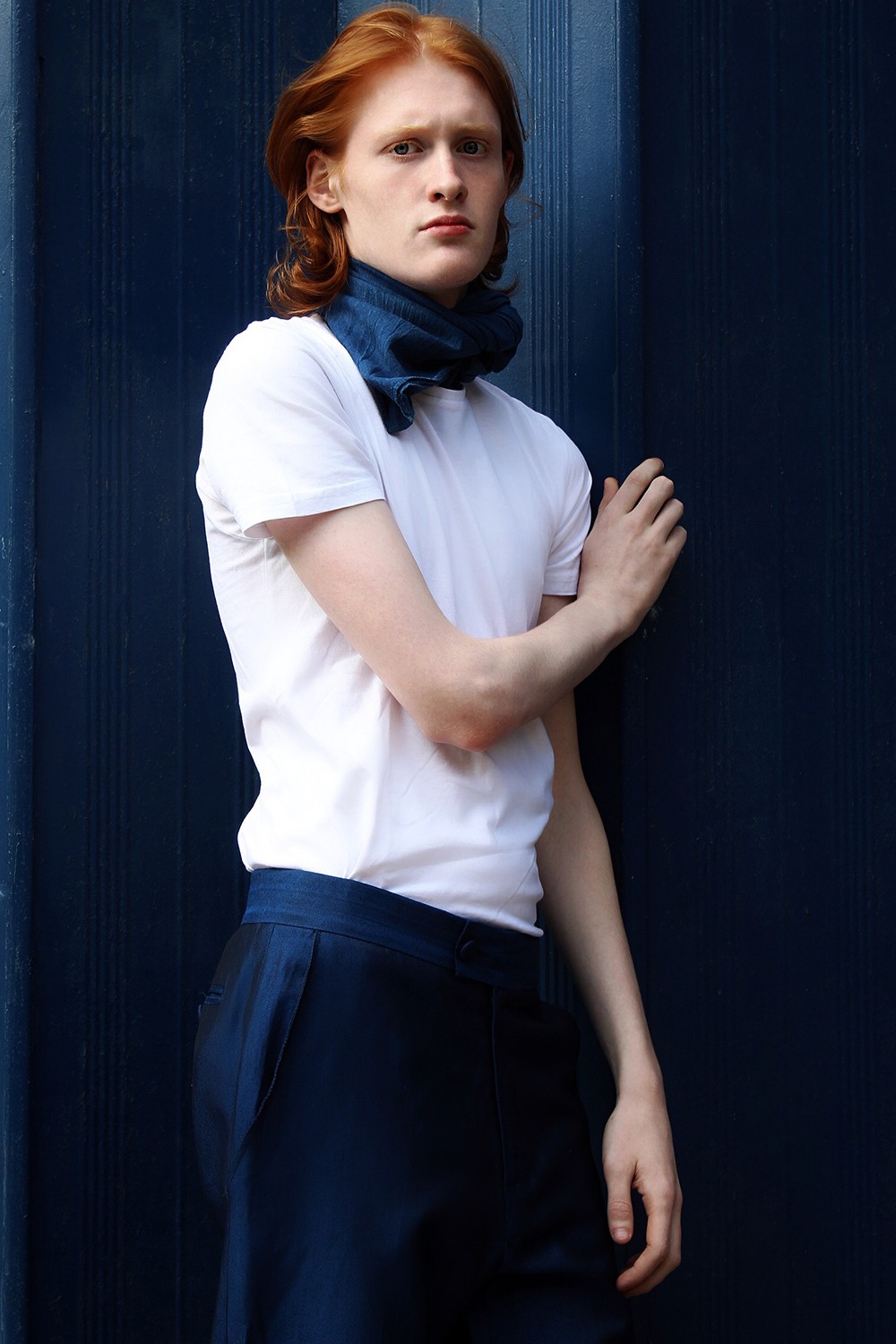 What has been your greatest achievement so far?
This has to be a concert I performed in Symphony Hall, Birmingham. In front of 3000 audience members I sung solo Bernstein's 'Chichester Psalms' with the City of Birmingham Symphony Orchestra. It gave me a more complete understanding of what being a creative professional means and the responsibility required, as well as the pressure inflicted by the audience and their expectations.
What makes you happy?
Beyond music, being with my friends. Feeling the love and support that has taken me to where I am today is invaluable, and I would not be here without it.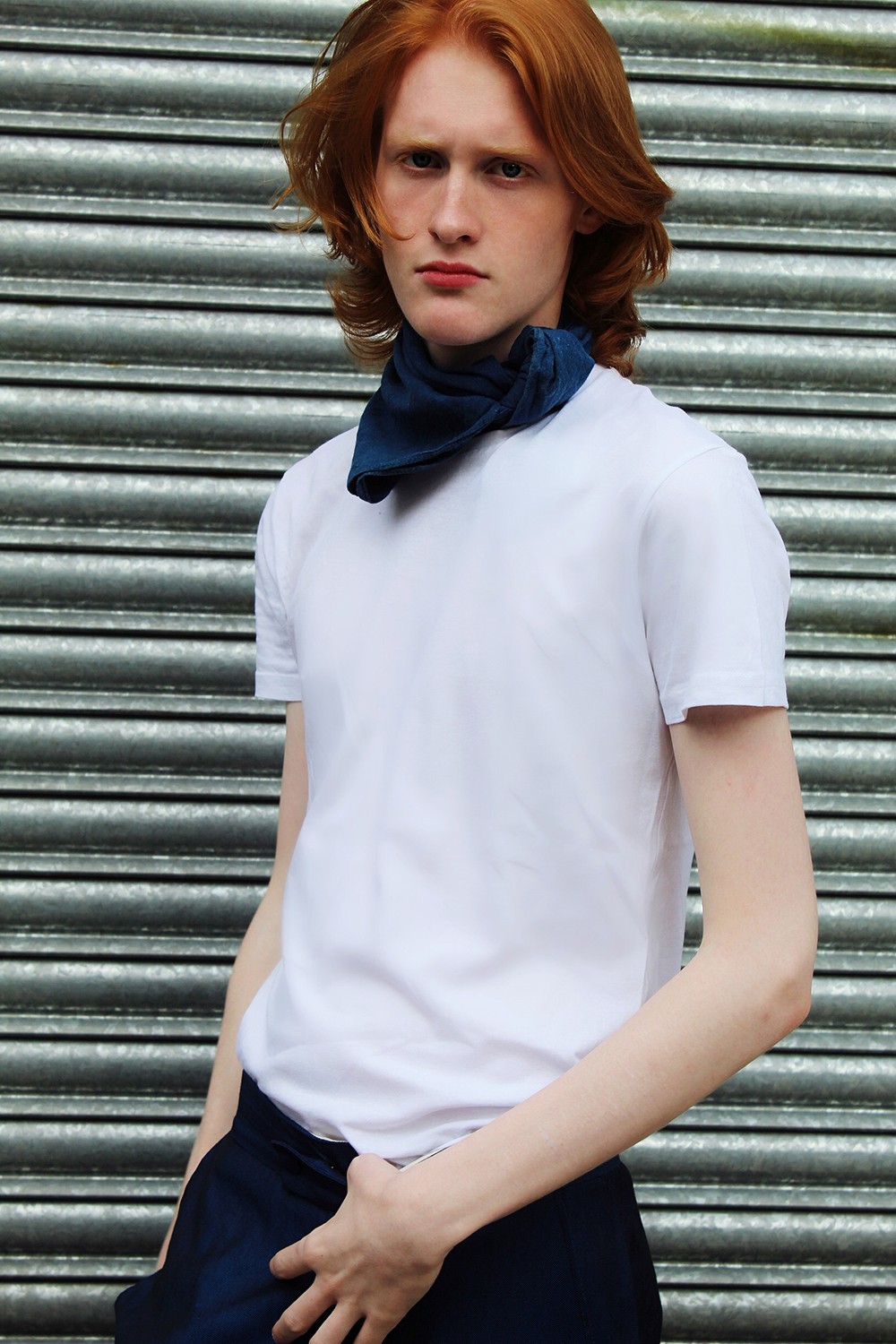 Where's your favourite place in the world?
Beyond London, I would have to respond Antigua. I adore the Caribbean, particularly this island for the delicious food, beautiful weather and the warmth of both the locals and of the blues of the sky and sea.