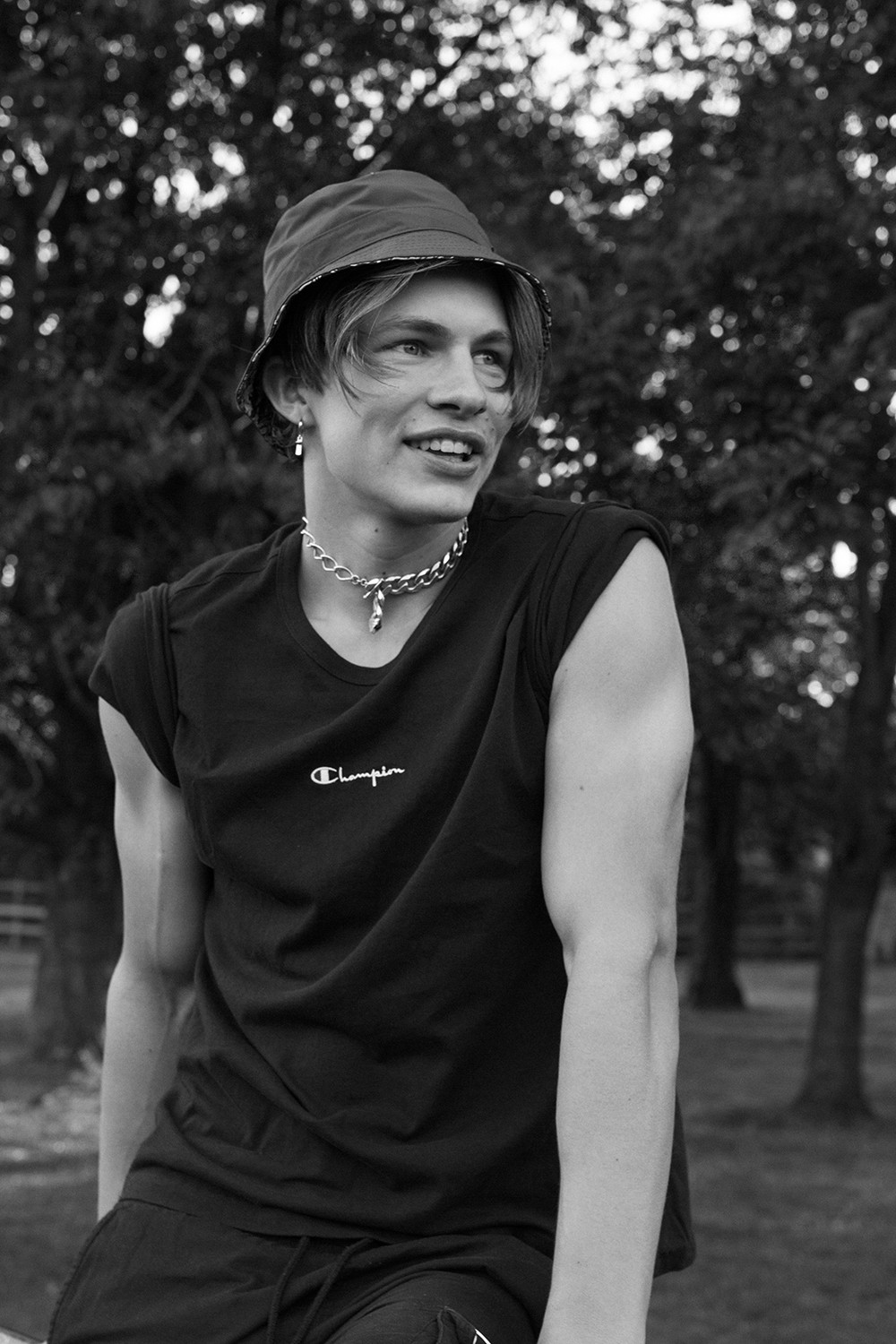 How did you get started as a model?
It was last year at the Reading Fest. Where I got spotted by scouts from two different agencies… one came right after the other. First IMG then Next Models. They asked if I modelled and I said no after being released from an ex agency 6 months before that. So I initially went with IMG because I like the courtesy of first come first served, and it was an honour going onwards and representing them and myself as a new face to their board.
What has been the biggest surprise or learning curve in the industry so far?
The biggest surprise was within a week of signing with IMG I was doing castings for Burberry which went really well, so a month later after signing with them (mid August 2018) I was walking in the Burberry fashion show. Learning curves in the industry is to always take initiative here, don't expect everything to be done for you, if this is something you love and have a passion for you will still put in the hard work to rise to the top.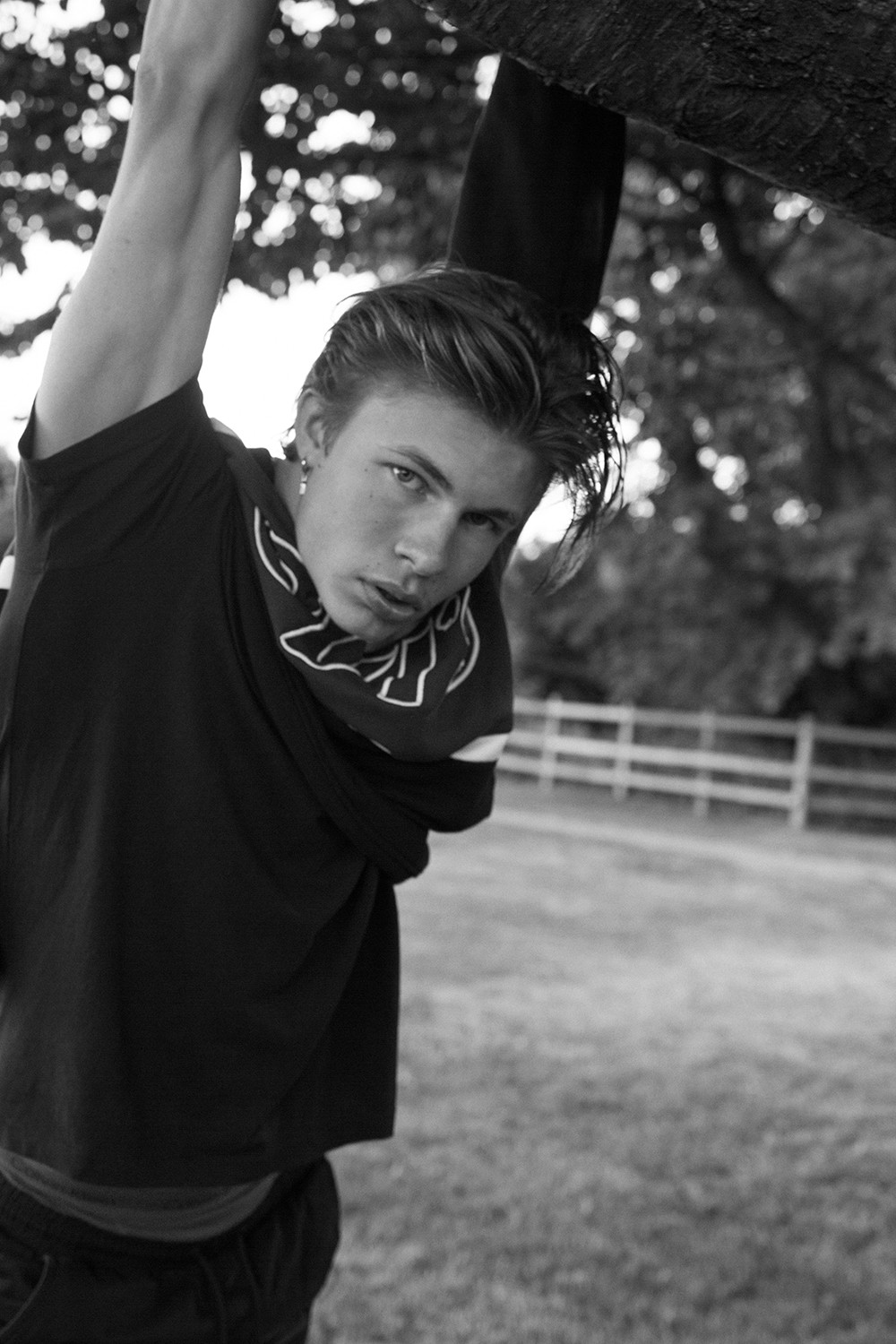 What are the main challenges in modelling today?
Patience. Patience is a big challenge in modelling. Everyone wants to do this and get there in almost an instant. But what they fail to humble themselves and stay grounded. With the right mindset your time will come and you will prosper. Perfect timing.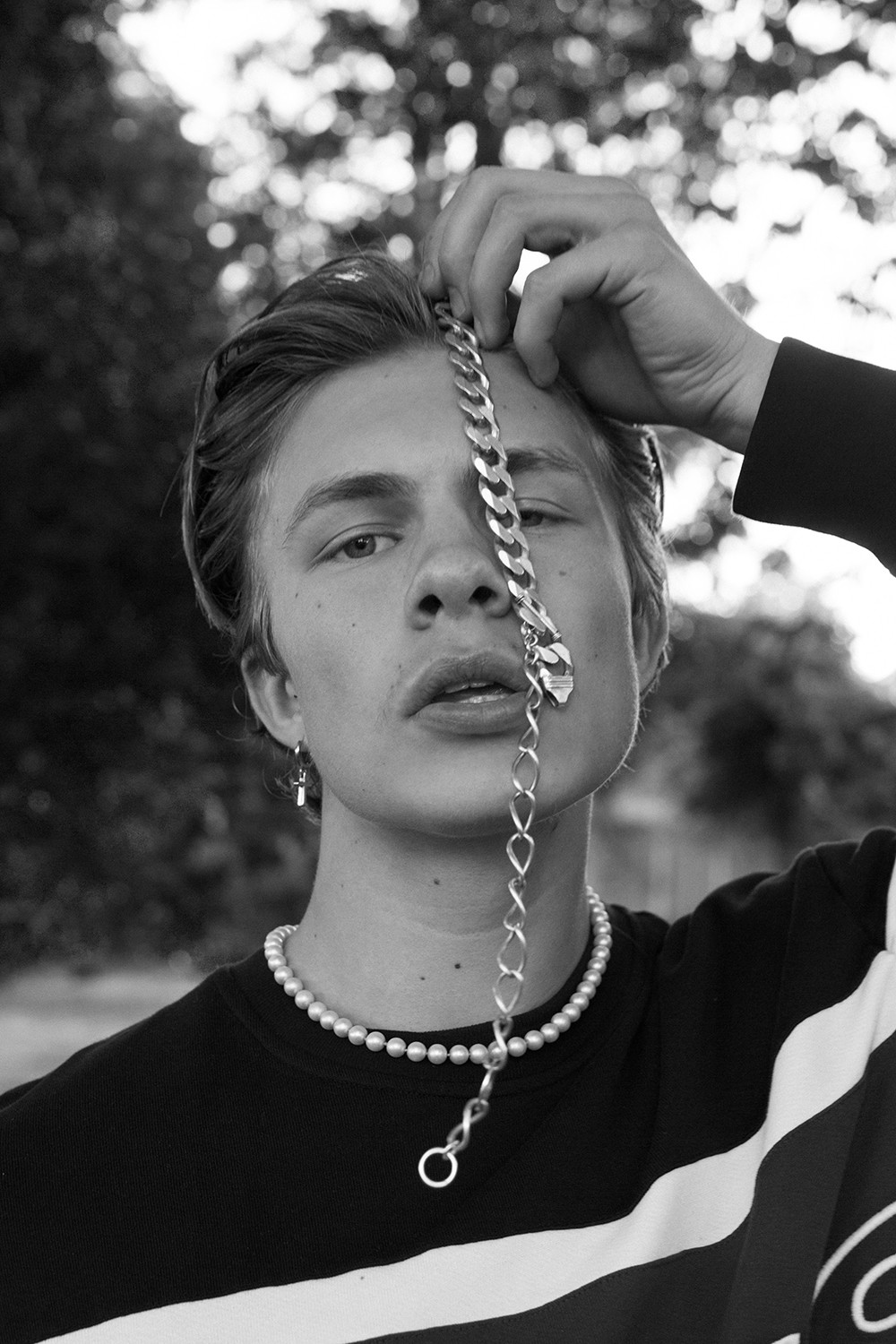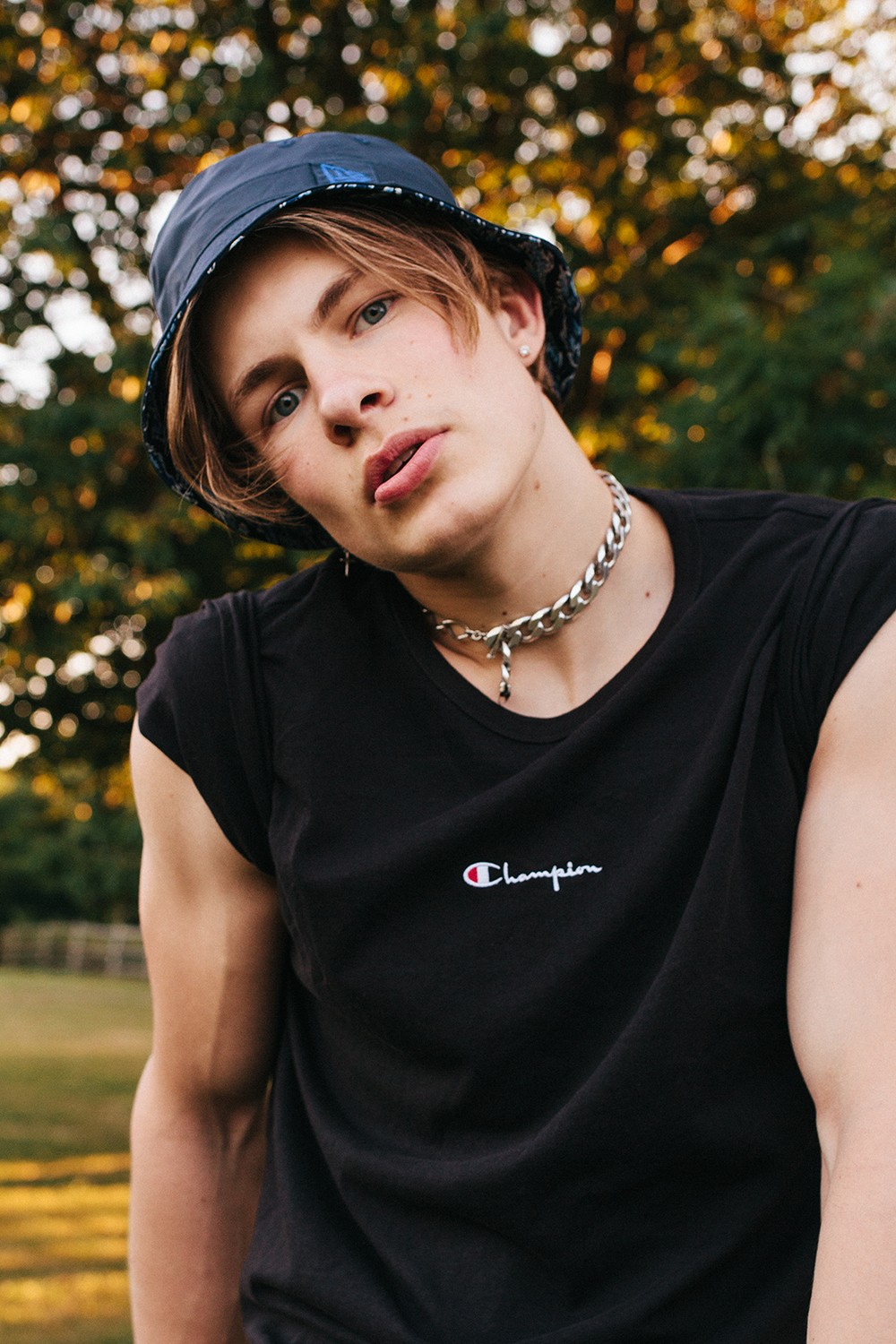 If you weren't doing this what do you think you'd be doing instead?
Well… I'd continue my journey with what I do now. Playing Basketball, try and push it pro as that's my biggest pillar in life. And making music is something I have a passion for, it's just a process for that right now.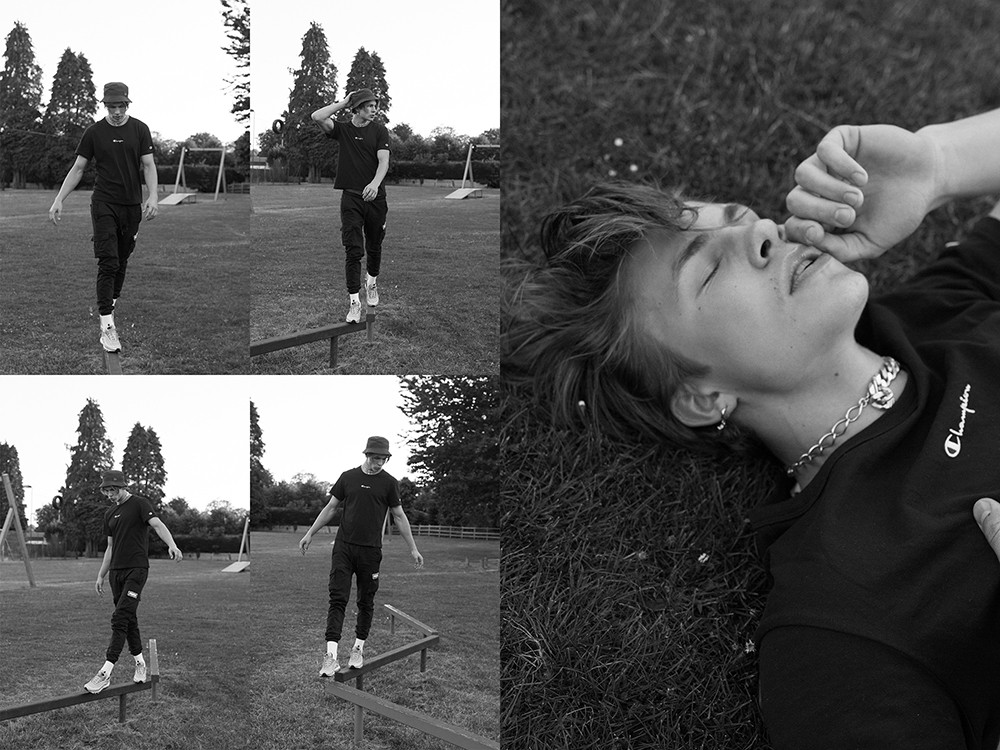 What are your favourite things to do in London?
I haven't been out here too much, but I gotta say networking with different people, influencers is a vibe. You meet all types of people that bring forth different cultures and personas to the London life and it just shows the diversity and versatility of peoples minds within, when you click with a couple of people you could be onto something big.
What track are you listening to on repeat?
I can't answer that. I listen to so much music everywhere I go, waking up to music, going out the house with music, going to sleep with music, I started sleeping to rain sounds recently.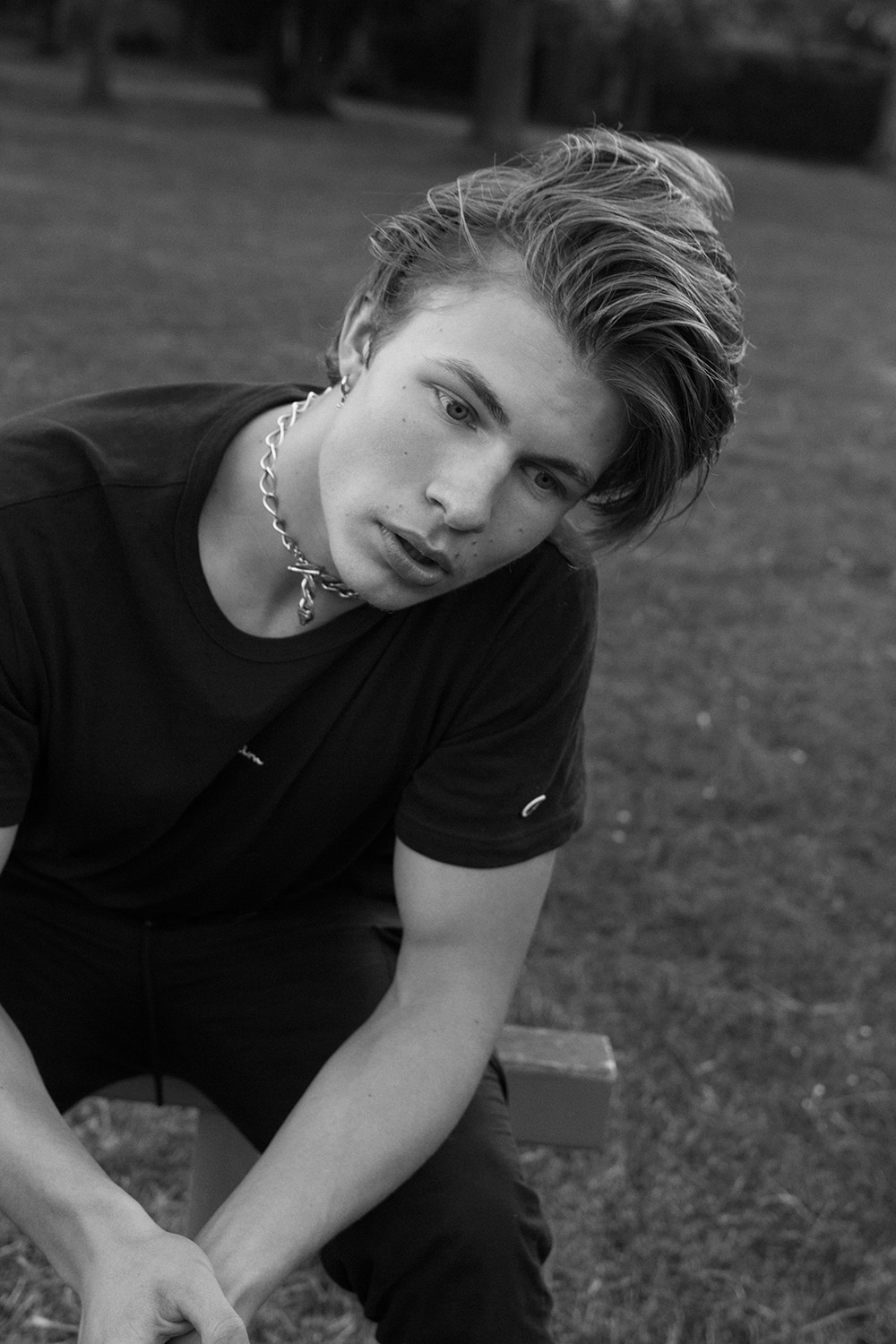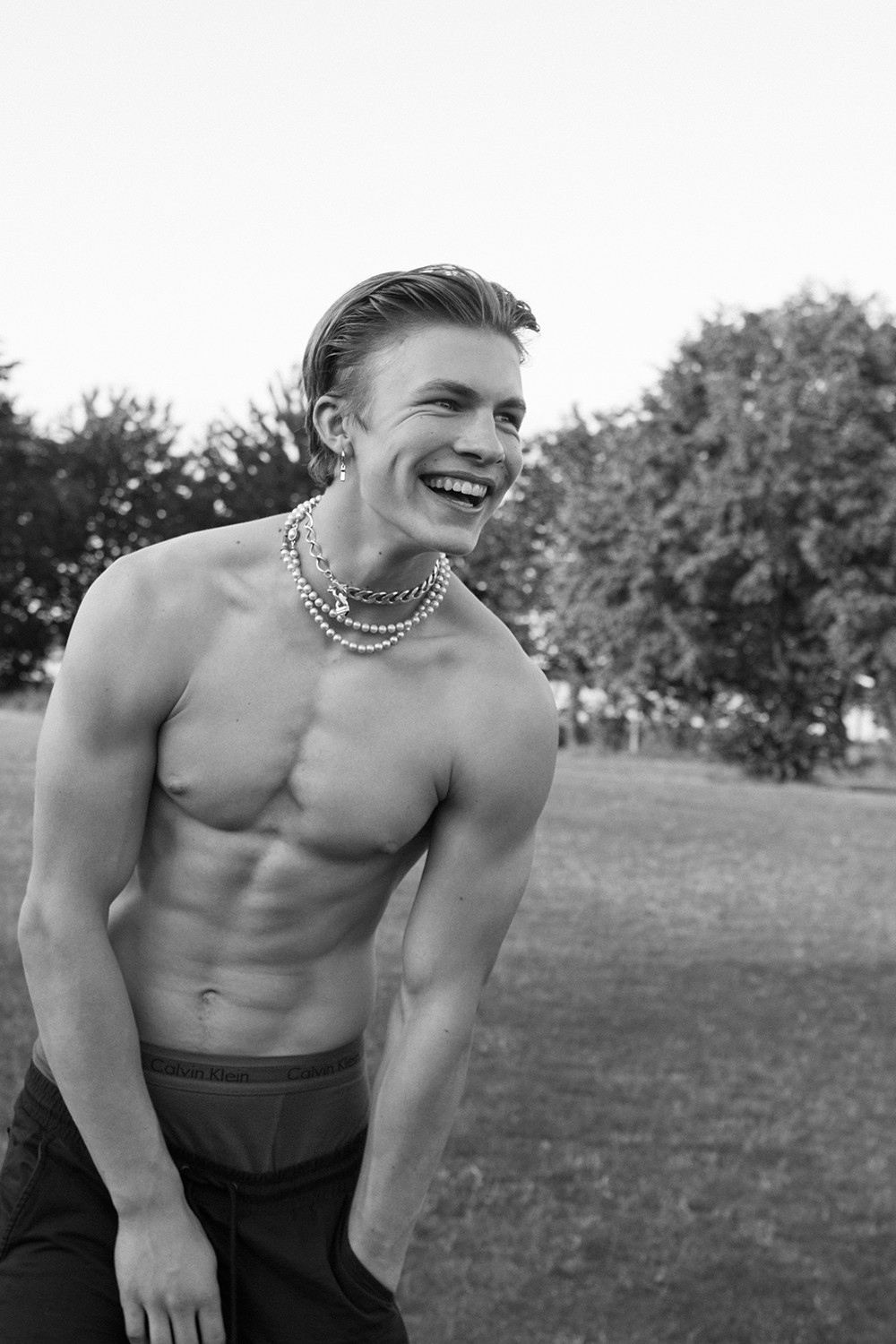 Who's the person you admire the most?
I gotta give it to my pops hands down. If it wasn't for him, I wouldn't be this passionate, dedicated, and all the way to the end type of person that he blessed me with. He talked me the struggling journey of his days of how he made it to his dreams and that just set out a big image that if he could do it with a heart and mind like that, why would I not be capable of making it like him. I don't say this enough but I love my family although they can't tell.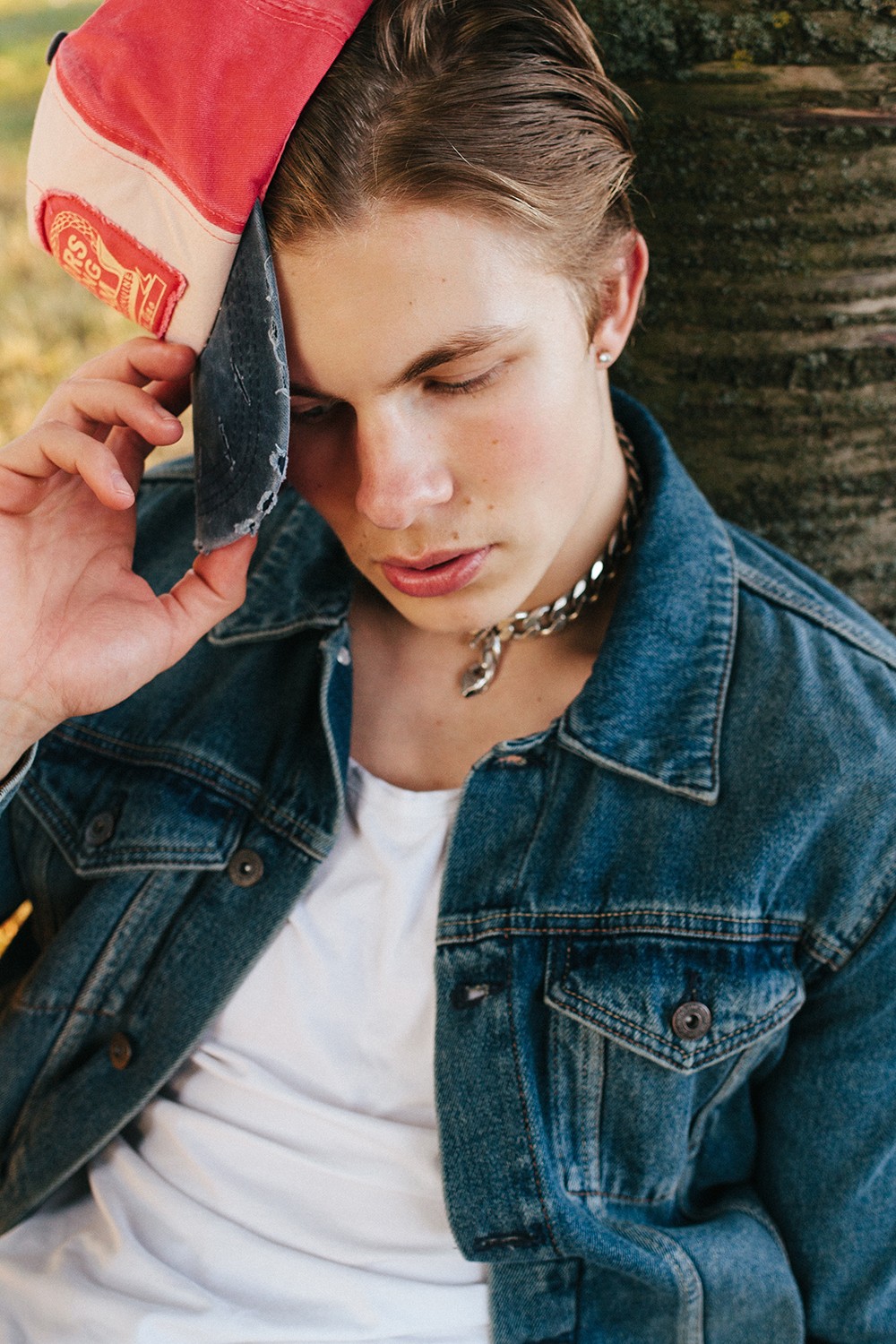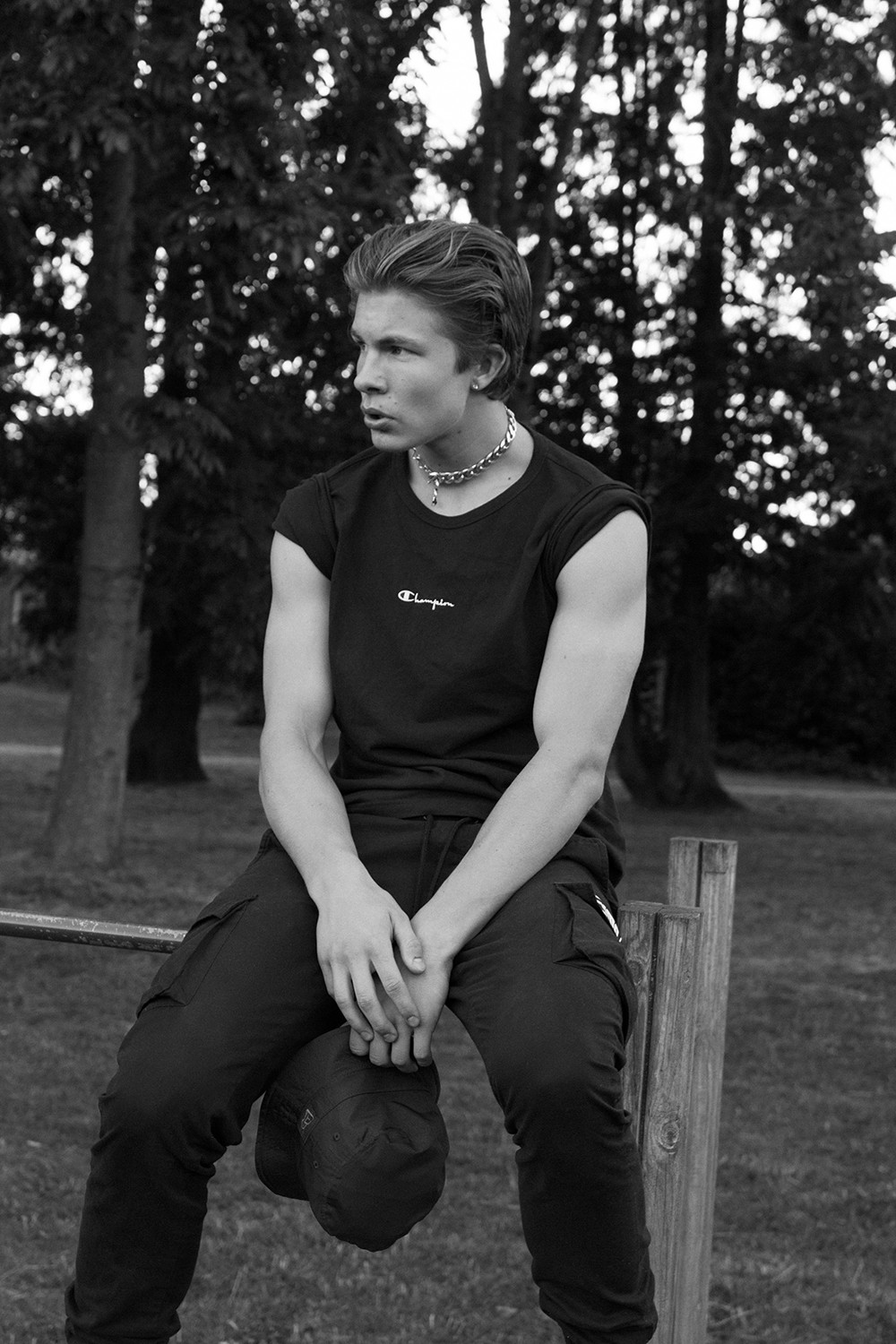 What has been your greatest achievement so far?
Shooting for Calvin Klein Pride campaign. It was a crazy experience from start to finish, wishing to work with them later in the future.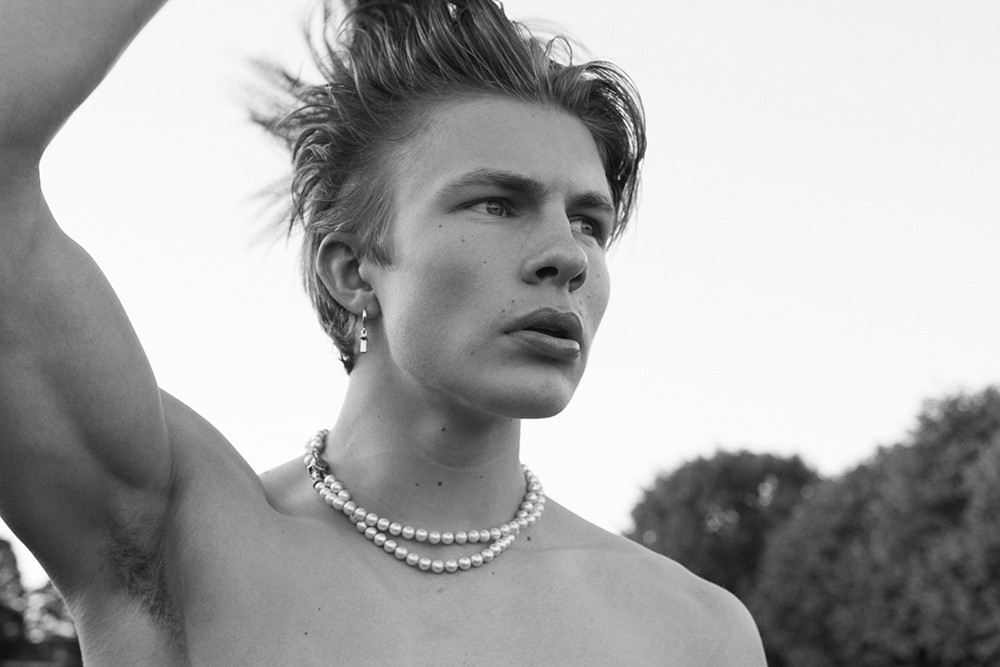 What makes you happy?
Putting a smile on someone's face, always showing good vibes to everyone, though at times I drain myself a lot because I really do try see the best in this cold world. My intentions are to spread a butterfly effect. Make someone's day as that person might make someone else's day good and so on. I just want to inspire and make this world a more happier place.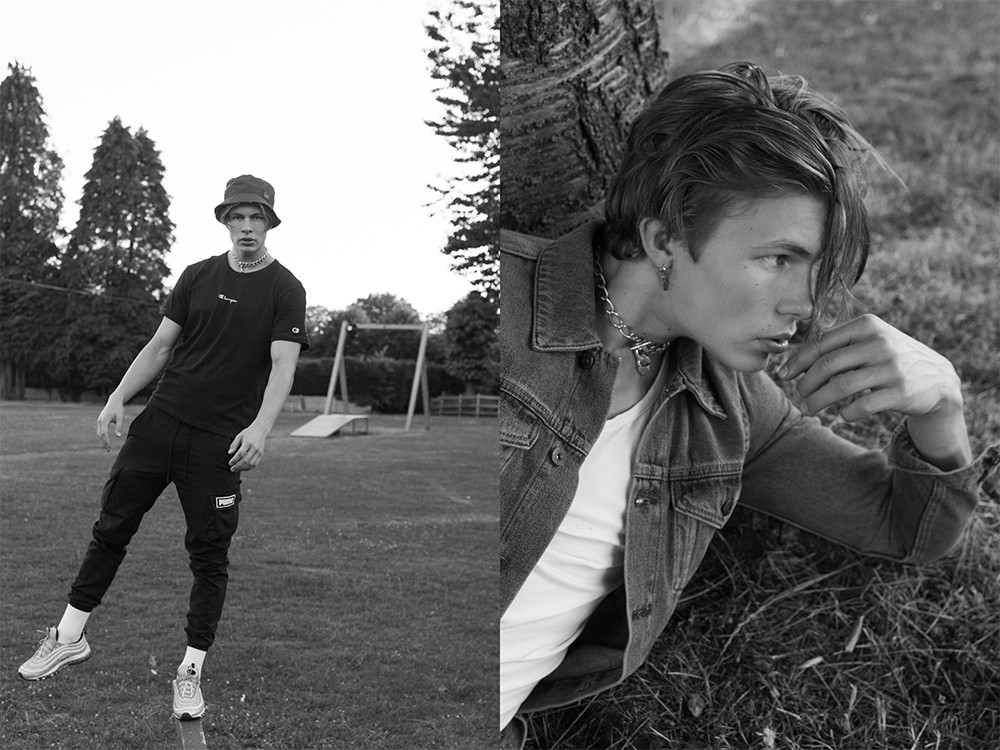 Where's your favourite place in the world?
I haven't found that side of the world just yet.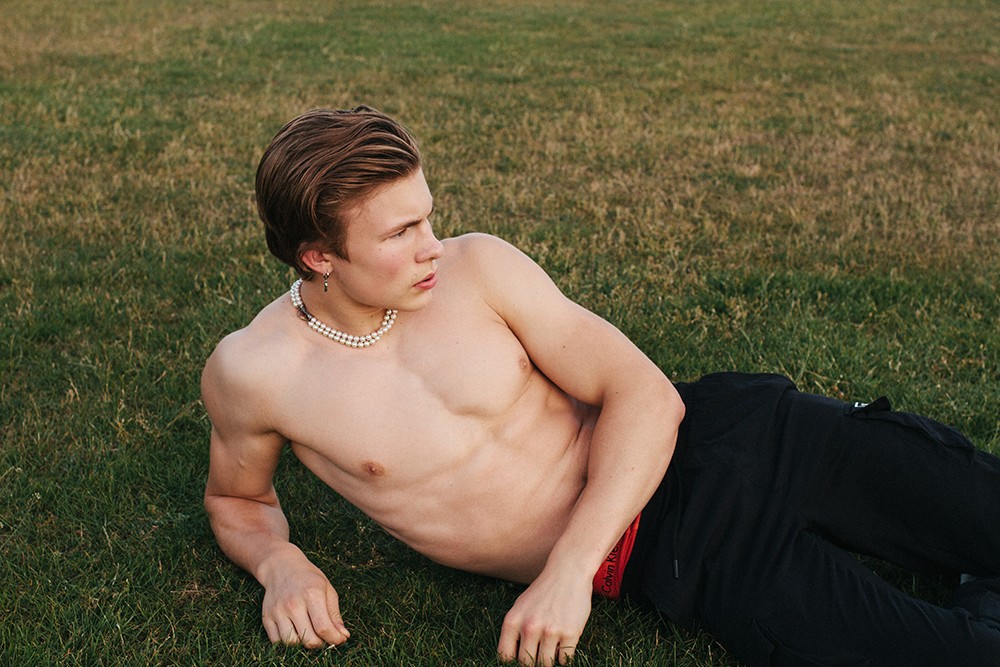 One word to describe yourself?
Misunderstood.