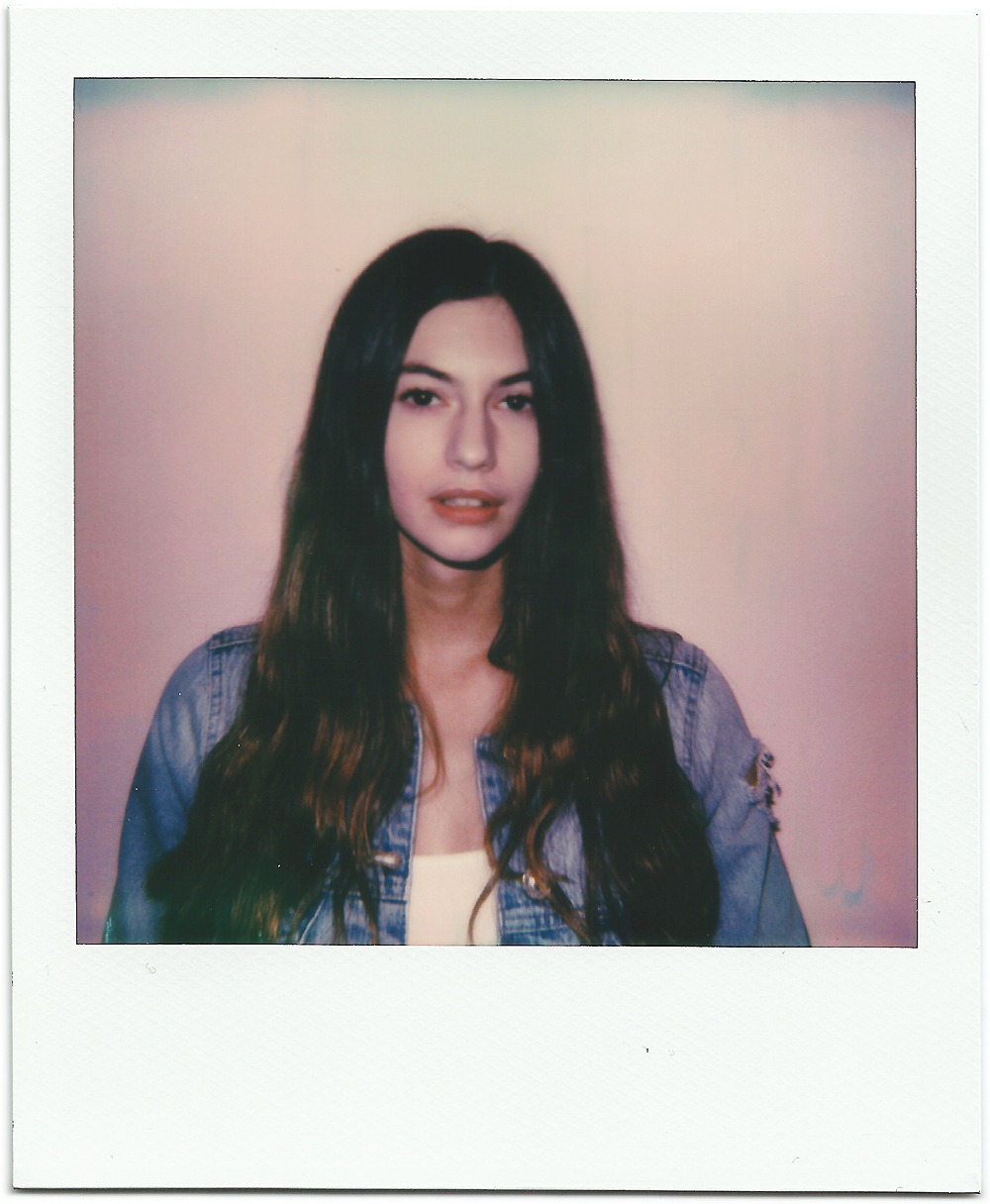 Morgan
Age: 21
Height: 5'4″ | 164cm
Bust: 32c″ | 70c
Waist: 26″ | 66cm
Shoes: 5 UK | 38 EU
Hair: Brown
Eyes: Brown
What do you do and why?
Well, I am currently studying a Masters Degree in Dramatherapy. The 'why?' I guess is that I can bring healing of some kind though a creative expressive therapeutic form. The ability to make a positive difference in someones life and to their wellbeing, whether it is big or small is magical in itself.
Where's your favourite place in the world?
I'd say my favorite place is the summer camp I worked at in New York State a few years ago tucked in the mountains and surrounded by lakes: it was beautiful. The family and community camp created immersed with the active energy of the campers, it was the best summer of my life.
How has technology changed your generation?
Technology has made everything a lot more accessible from the need to access everything online whether it's text books, to communicating with friends who live far away. As wonderful as it is, I try not to be submerged by it's entirety and still take the small joys in the outdoors and watching the world go by.
Favorite Fragrance?
The sweet smell of vanilla is my favorite scent.
Morgan is represented by Blake Models @blakemodelsuk
Portrait shot by @markbruce on Polaroid Originals Colour 600 instant film @polaroidoriginals
If you're a model or agency in the UK and would like to get involved with the Polaroid section on Ryker please get in touch: info@rykermag.com