Lewis & Remi from HMG Models chat to Ryker with exclusive shots by photographer Anna Gallifent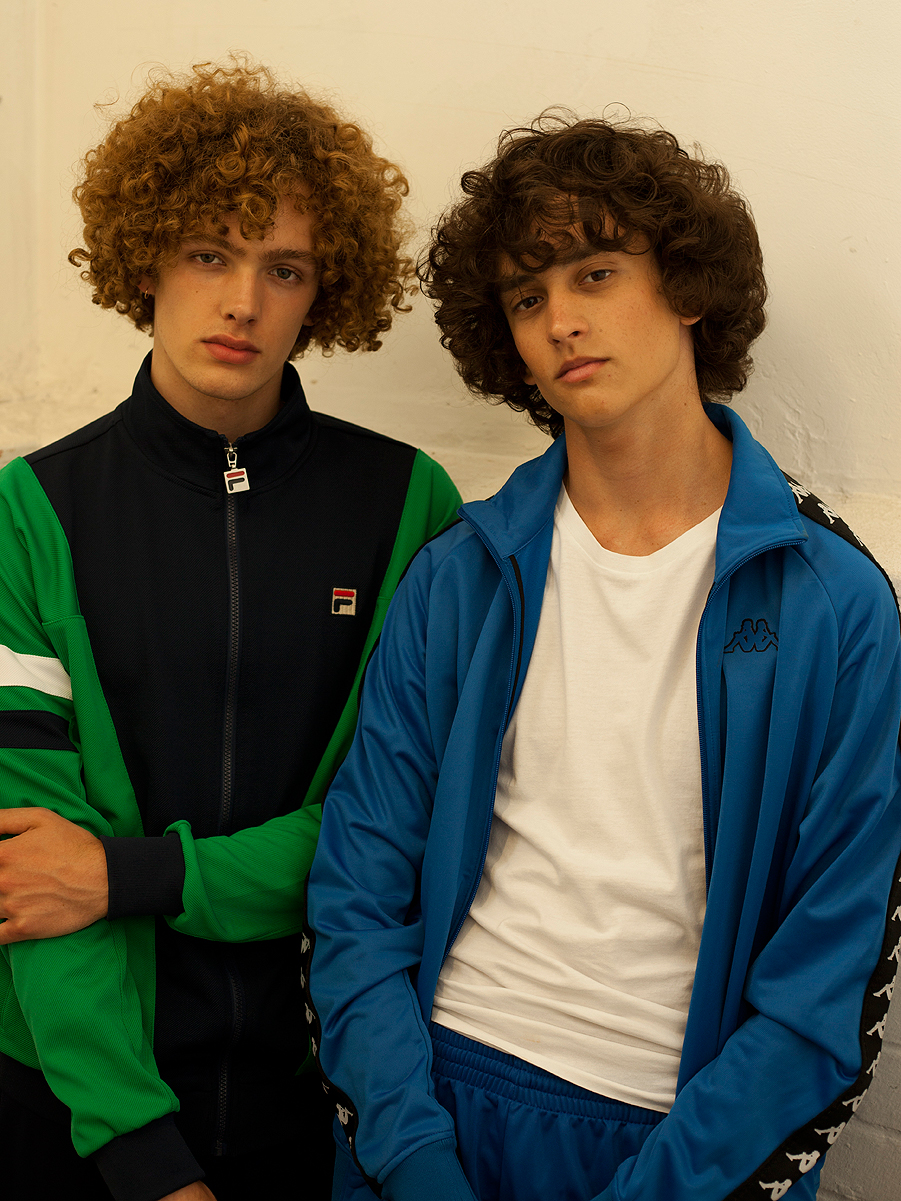 How has technology changed your generation?
REMI:
Whilst the "millennial" generation is often criticised by the baby boomers and other past generations for various reasons, it goes without saying that our access to technology (notably social media) has advantaged us in many ways. I believe one of the most important changes that technology has brought to our generation is our new-found freedom from reliance on limited media outlets. Through social media we are opened up to opinions and thoughts from across the world – not just through the mouthpiece of the newspapers or TV. The vast amount of information available to our generation through technological change creates a huge advantage to the "millennials" of today.
What track are you listening to on repeat?
LEWIS:
I love listening to music, on an average day I probably listen to music for about eight hours. Due to the amount and different types of music I listen to, it's hard to pick out one single song. But some of my favourite artists at the moment include; Drake, Kendrick Lamar, Migos, Santan Dave and AJ Tracey. In my opinion when two of my favourite artists collaborate to make a song it instantly becomes one of my favourite songs. For example Wanna Know – Dave ft Drake is one of my favourite songs at the moment.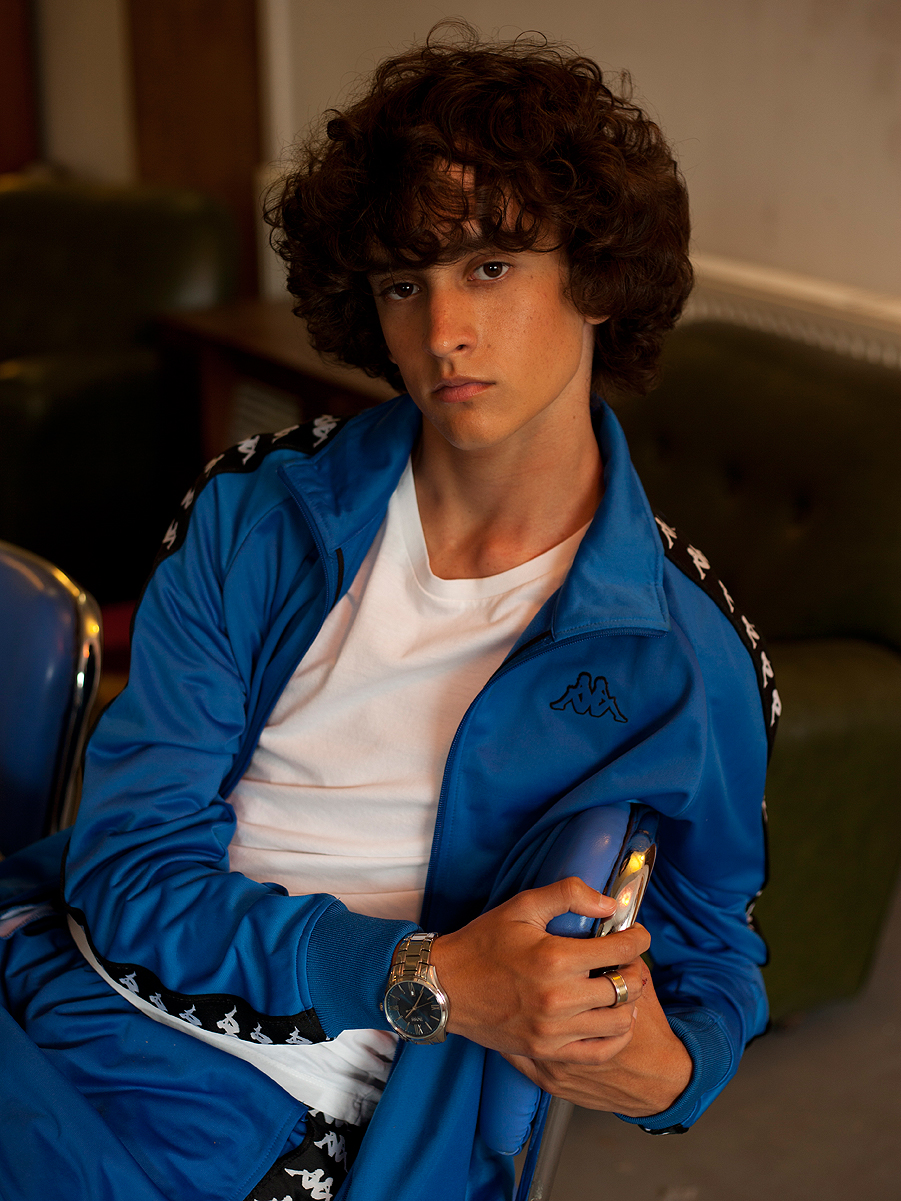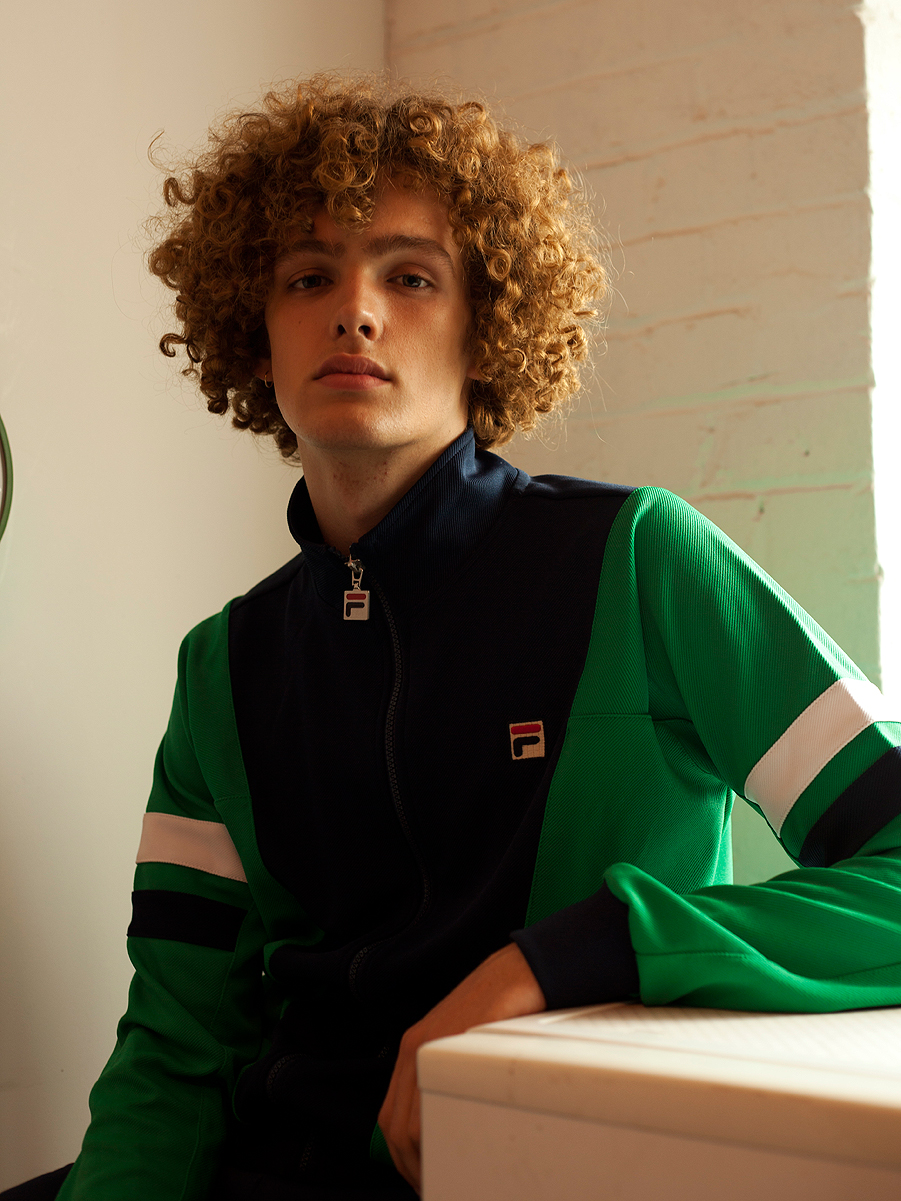 Best thing about London?
REMI:
The skate scene in London is incredible. It's also such a cultural city – there is always something new to experience.
What is your fitness regime?
LEWIS:
Personally I don't have a strict fitness regime, I like to play football and also go to the gym. Usually, I play football recreationally with friends about three or four times a month. Also, I like to go to the gym whenever I'm bored or have spare time. I've been playing football for about eight years and still enjoy playing and watching football. I've also had a gym membership at Fairfield in dartford for roughly 6 months.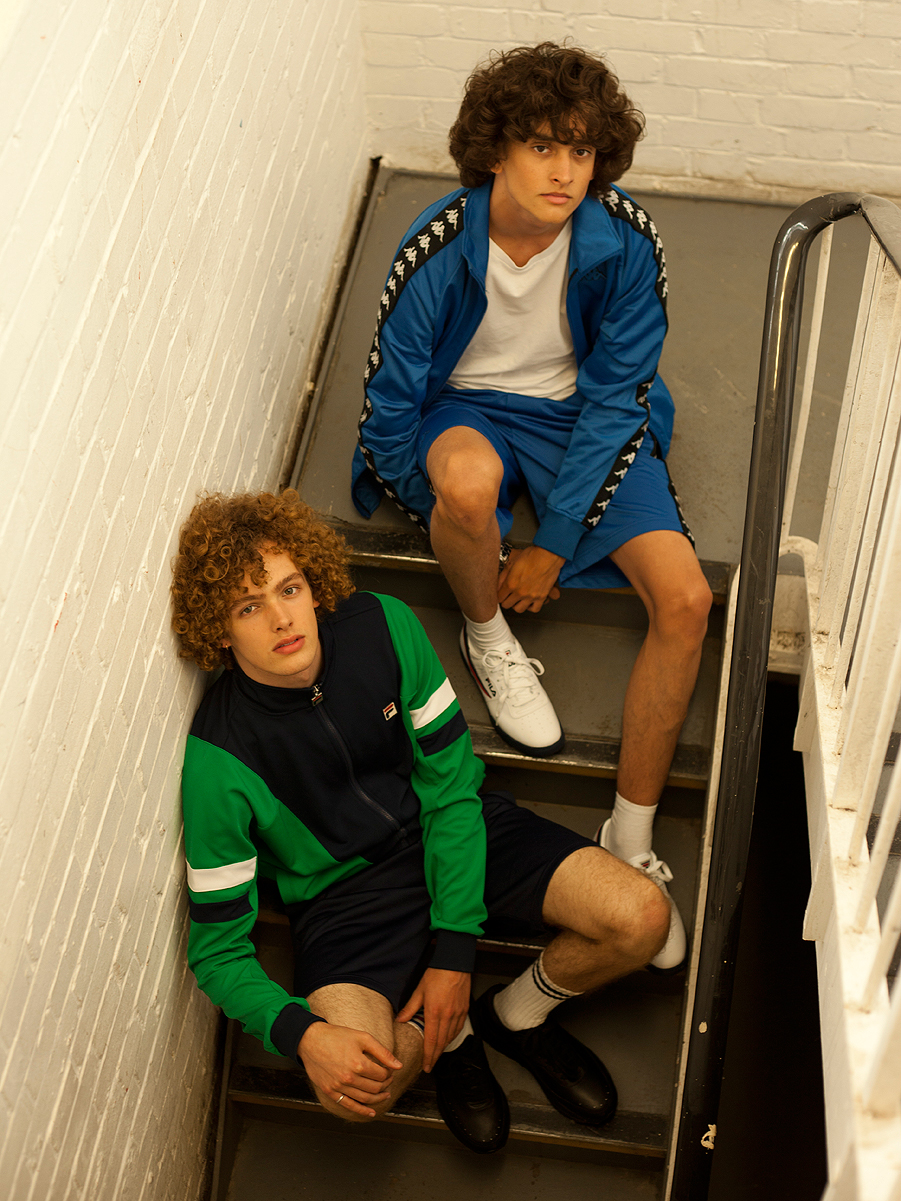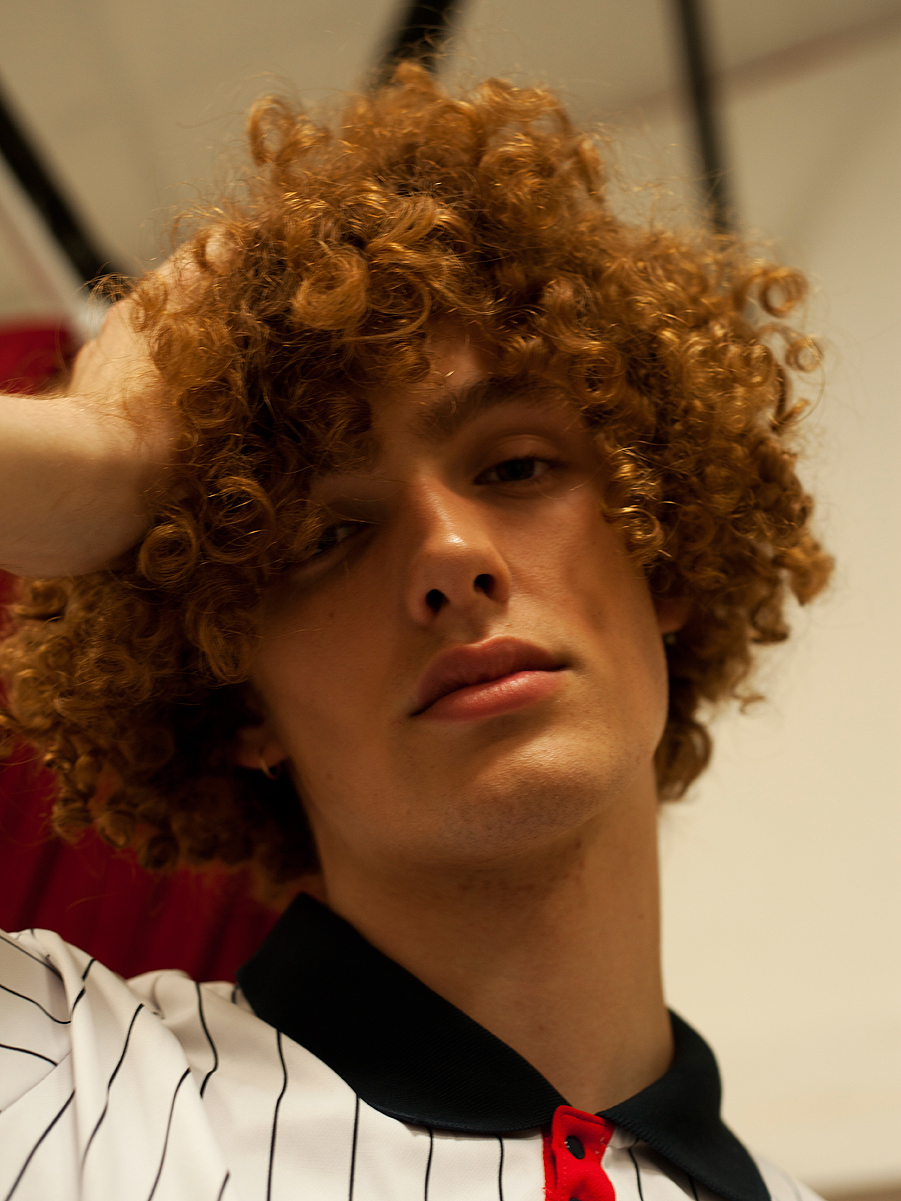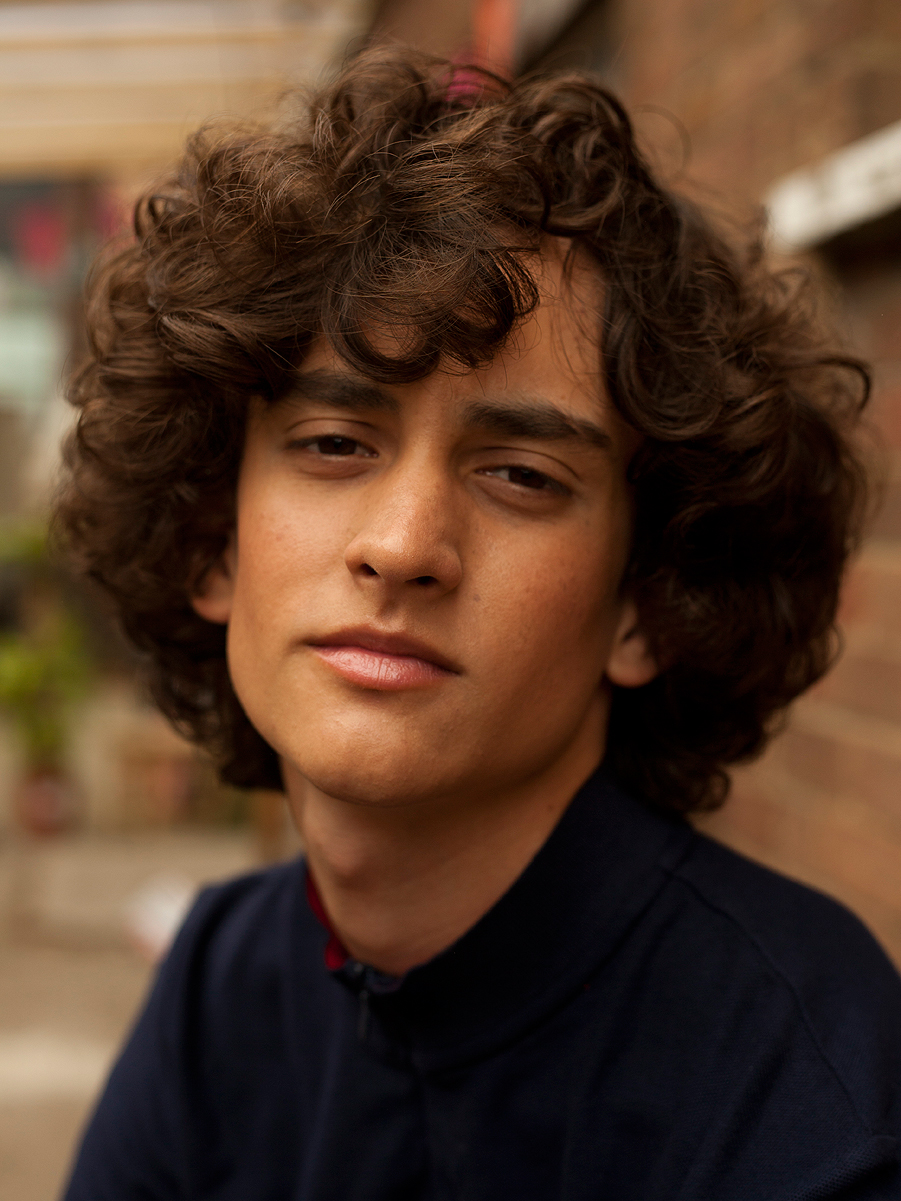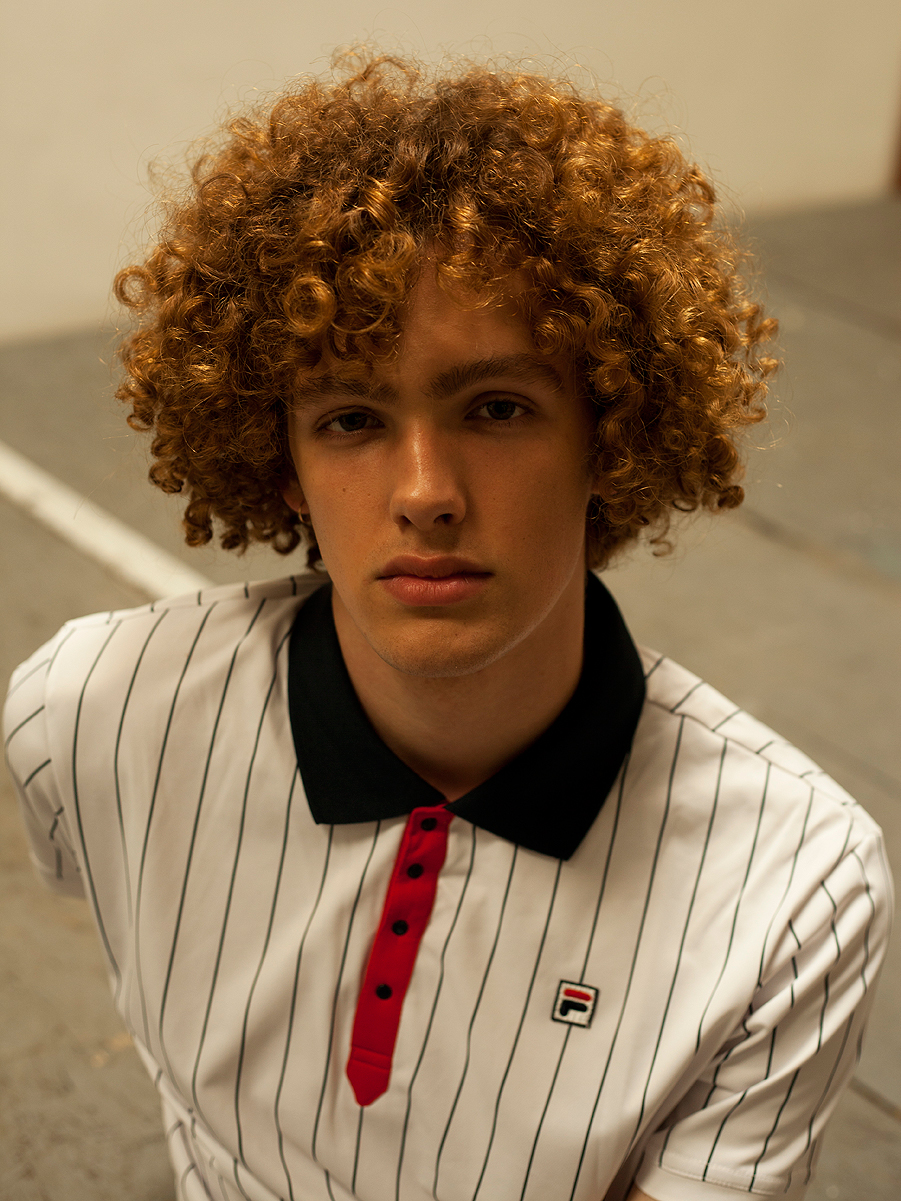 Who's the person you admire the most?
LEWIS:
The person I admire and look up to as a role model is currently dominating the boxing scene at the age of just 27. Anthony Joshua is the best British boxer around at the moment. He won a gold medal at the 2012 London olympics and since then he has had 19 fights and won all of them by knockout. Apart from him being very successful at such a young age the reason he is my role model is for his attitude and determination. He never gives up and keeps fighting until he gets what he wants. He also never forgets where he came from and is very humble yet extremely confident.
What are your favourite things to do in London?
REMI:
First and foremost, skateboarding. Hitting up Southbank, St Pauls, Stockwell, clapham, the list goes on. Free art galleries are also great. Wandering around the National Gallery or the Tate Modern is one of my favourite things.