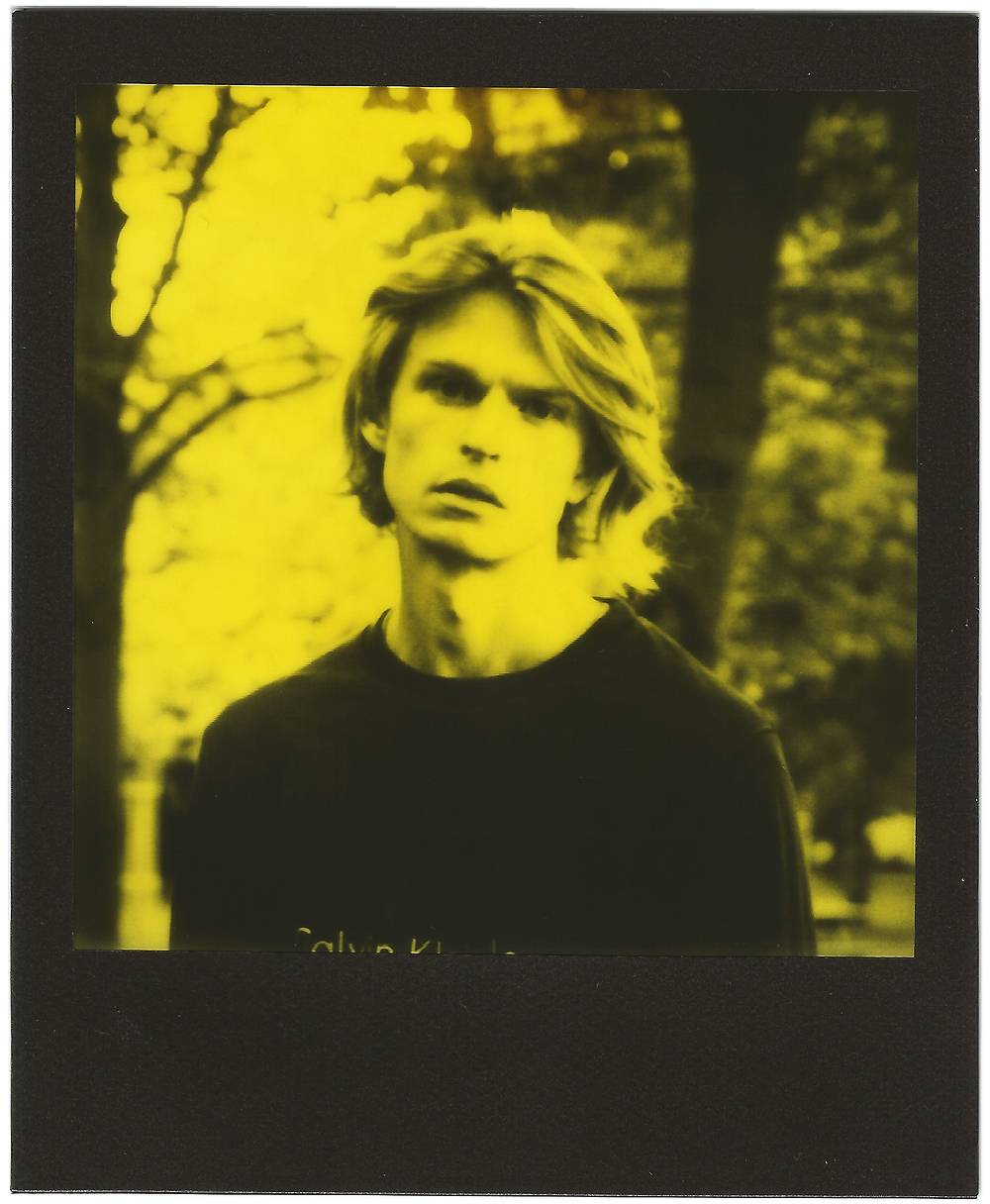 Jack George
Age: 23
Height: 6'2″ | 188cm
Chest: 36″ | 91cm
Waist: 30″ | 76cm
Shoes: 11 UK | 45 EU
Hair: Blond
Eyes: Blue
How did you break in to modelling?
I was scouted by a few agencies when I was younger and laughed them off (I thought they were scams!)
Then when I was doing my degree, out of the blue a teacher pulled me a side and spent ten minutes telling me I should be a model. I ended up meeting with a few agencies and the rest is history!
What's the best thing about being a model?
I love the pinch me moments and experiences. No two days are ever the same; I feel I get to see a secret world very few people get to see!
I love to travel and meet new people from different backgrounds who are also experiencing this 'secret world' and understand the highs and lows. I'm lucky to now have friends across the world.
Hobbies?
Cars/Learning/cooking/reading/films/exercise/documentaries/hiking/hanging with friends
One word to describe yourself?
Dreamer
Jack George @itsjackgeorge from Bialy Models @bartlomiejbialy
Portrait shot by @markbruce on Impossible 600 Black & Yellow Duochrome Third Man Records Edition instant film
If you're a model or agency in the UK and would like to get involved with the Polaroid section on Ryker please get in touch: info@rykermag.com